Day 239 – Wednesday, March 30th
You've got mail.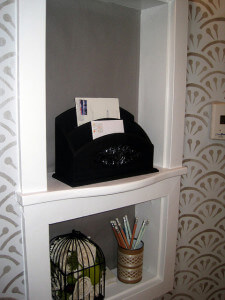 Day 240 – Thursday, March 31st
Nacho dinner at Tiffany & Delwyn's. Little Joey is such a cutie!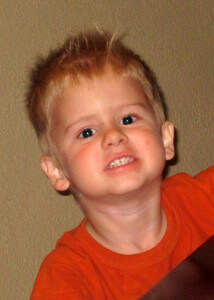 Day 241 – Friday, April 1st
One of my new favorite trees in our back yard. I love the way that the blooms only hang down on the bottom of the branches. It's a variety of a Cherry Blossom tree.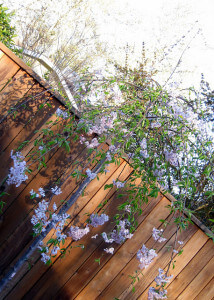 Day 242 – Saturday, April 2nd
Gino and I spent all day planting new plants for our garden. Just in time for the spring season. It was a bit of a mess before (
see here day 237
) but we are all set now. Strawberries, tomatoes, basil, cilantro, parsley, rosemary, and bell peppers in 4 colors.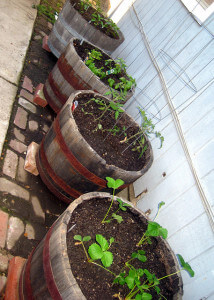 Day 243 – Sunday, April 3rd
My favorite girlfriends hosted a small tea party for me and baby Luke and it was so much fun. Great tea, adorable decorations, yummy food, and nice relaxing time to just sit around and catch up. Love them, thank you Crystal, Alli, Erin, and Nicole!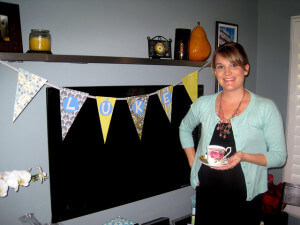 Day 244 – Monday, April 4th
Starting on my Week 35 To-Do-List. I just function better when I have a list to check off so I have one for every week until D-Day.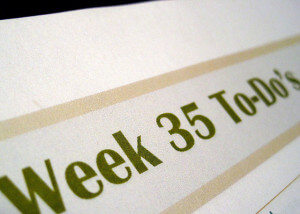 Day 245 – Tuesday, April 5th
Made it to SF for a nice wedding. It was great visiting with the Martinelli family and friends and we were up super early the next morning to get to work but It was worth it. Lovely cake made by
Galli's Sanitary Bakery
in South San Francisco. Congratulations Krista and Greg.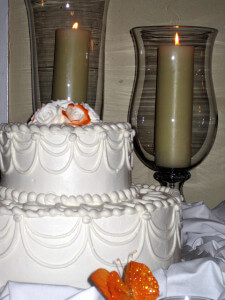 Day 246 – Wednesday, April 6th
Thanks Erin for the cute personalized onesie.