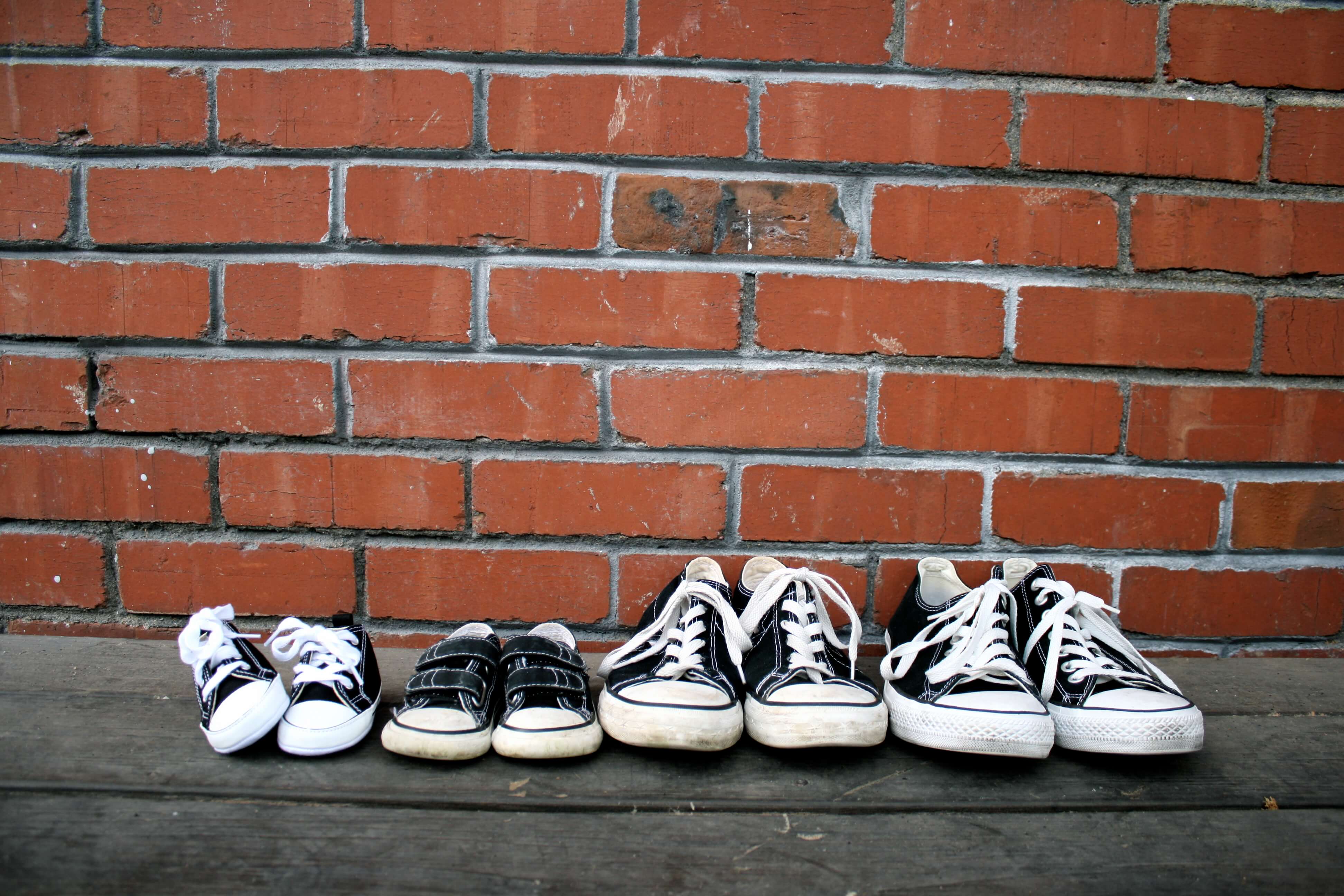 Hi and thanks for stopping by! Welcome to my little corner filled with all things design, life, home decor, DIY projects, good eats, and more. I'm Sarah, a full-time marketing professional married to my best friend, Gino. We are proud parents of 4 boys, Sampson, Ponzo, Luke and our newest addition, Leo, born on 10.24.14! I have spent the past 5 years designing wedding invitations but since the arrival of Luke, I've taken a step back to focus on my family and work. Who know's where I will take my love for design and crafting, but until then, this blog will stay an ever evolving place I like to call my own – Enjoy!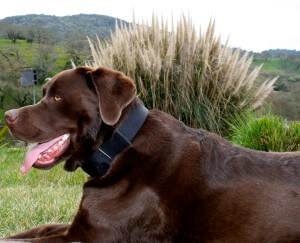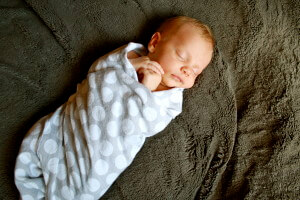 Random Tidbits

I have an affinity for all things paper, color, design, type, and decor.
I LOVE cheese!
I studied Japanese for 6 years and have a special place in my heart for the culture and language.
I have been told I am a surprisingly mellow Mom.
I am slightly obsessed with organization and cleaning.
We have a big and sometimes nutty family (both sides) that I adore dearly.
I am an auntie to 7 little ones, 4 girls and 4 boys.
I enjoy the dog park on the weekend, walks, gardening, and all kinds of house projects.
I am completely addicted to coffee, especially french press!