Day 234 – Friday, March 25th
Our little family pre-baby. Will add a photo of the little man once he is here.

Day 235 – Saturday, March 26th
Thank you Mom, Lynda, and Kellie for the wonderful baby shower. I had a great time and especially loved the cake!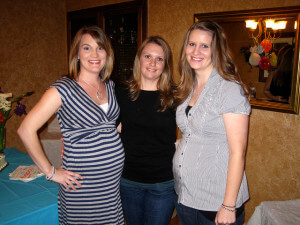 Day 236 – Sunday, March 27th
The boys watching March Madness games at R15. Glad I left when I did. ;0)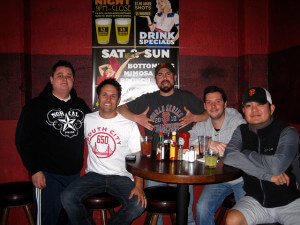 Day 237 – Monday, March 28th
Planning on setting up our garden for the season this weekend. Excited to get these barrels filled.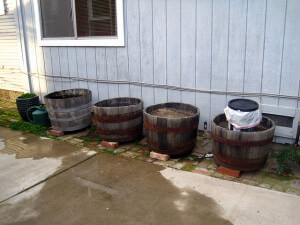 Day 238 – Tuesday, March 29th
We ordered a new address stamp and I am loving the way it shows up on sparkly paper.