Day 225 – Wednesday, March 16th
Always getting into something!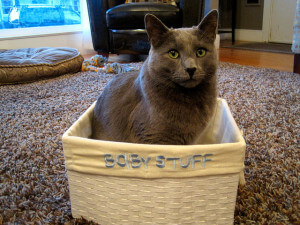 Day 226 – Thursday, March 17th
Happy St. Patrick's Day!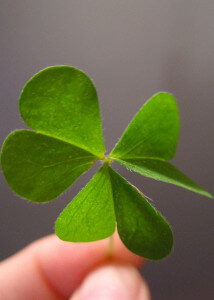 Day 227 – Friday, March 18th
Dinner with great friends.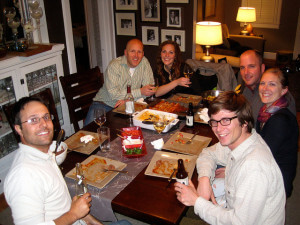 Day 228 – Saturday, March 19th
Celebrating Alli's 29th Birthday at brunch.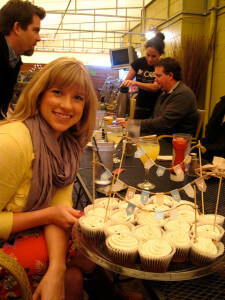 Day 229 – Sunday, March 20th
Primio! I would rather see it on a sign than in Luke's name.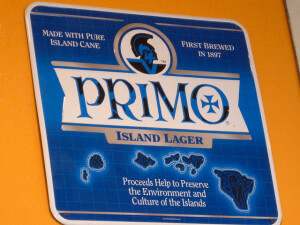 Day 230 – Monday, March 21st
Working on my homemade mobile for the baby room. Planning on doing a DIY post soon.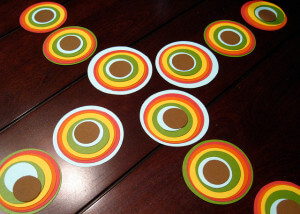 Day 231 – Tuesday, March 22nd
33 weeks and counting. Just about 7 weeks left until little man arrives!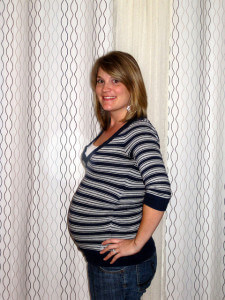 Day 232 – Wednesday, March 24th
LOVE.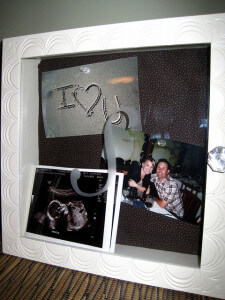 Day 233 – Thursday, March 25th
My new favorite necklace.