Day 213 – Wednesday, March 2nd
Nursery curtains made with fabric from Ikea.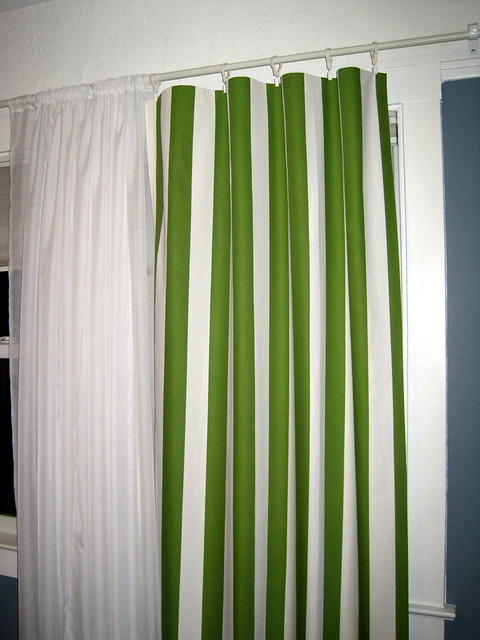 Day 214 – Thursday, March 3rd
30 weeks (2.5 months to go). On our way to our first "baby" class. Super excited to deliver in the new Roseville Women and Children's Center.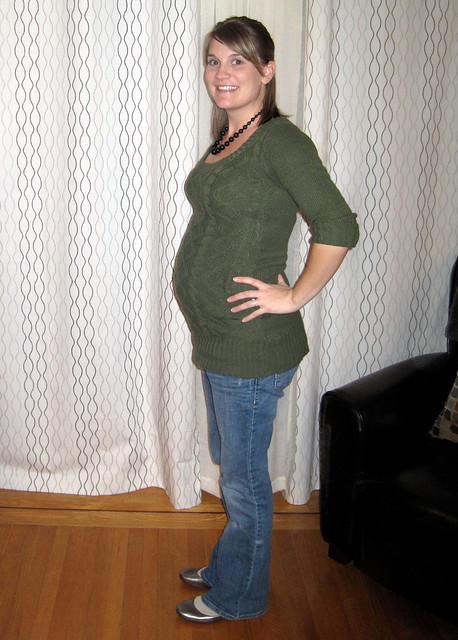 Day 215 – Friday, March 4th
Easy DIY pencil holder. Wrap an old tin can with kraft paper (had some left over from Christmas wrapping), hot glue it on the can, and wrap with decorative ribbon. Ta-Da!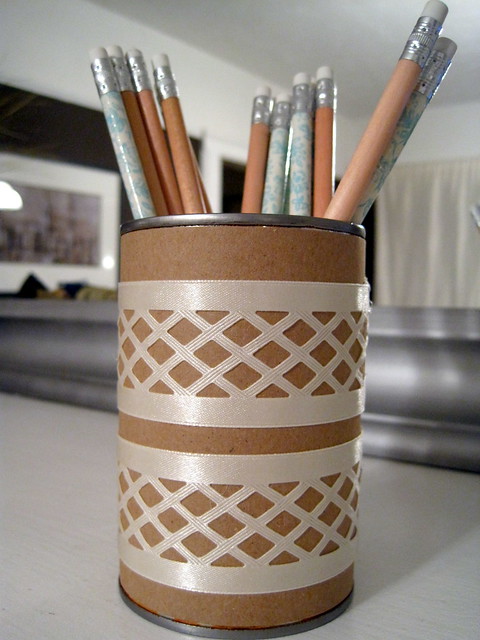 Day 216 – Saturday, March 5th
On our way to dinner at
One Speed Pizza
. So delicious!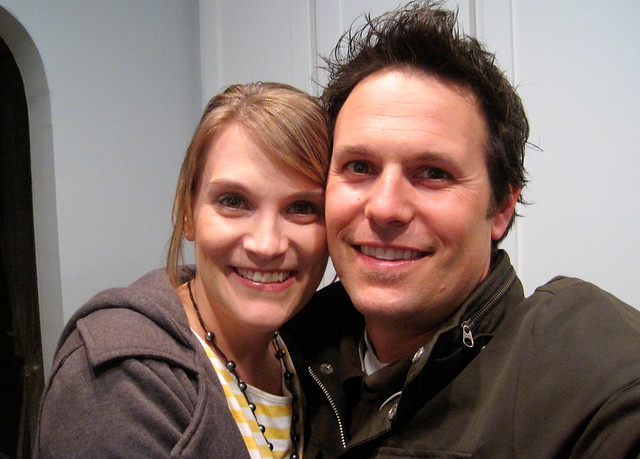 Day 217 – Sunday, March 6th
Brunch with Toby and Lary at
The Shack
in East Sac. Really great food and some tasty beer for the boys.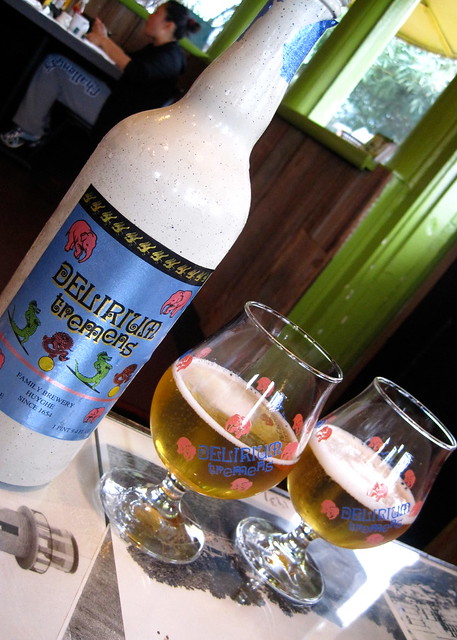 Day 218 – Monday, March 7th
Still "nesting" with all of these house organization projects on my to do list. Monday was the recipe/kitchen mud room shelves. You should have seen it before…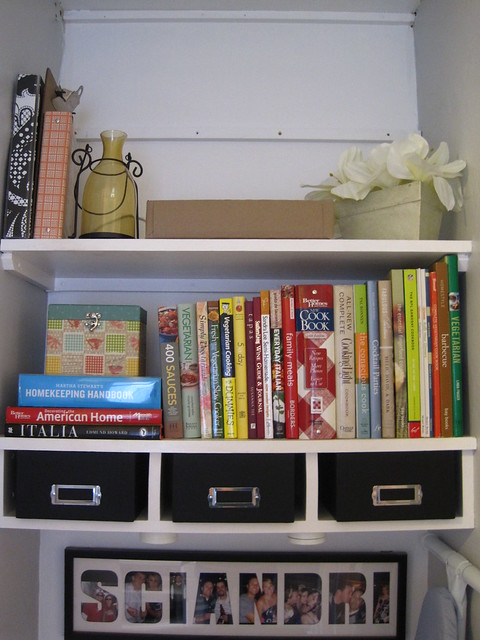 Day 219 – Tuesday, March 8th
Enjoyed a nice soup lunch in support of the
River City Food Bank
with Alli and Crystal. This is a picture of the handmade bowl I got to take home.
Day 220 – Wednesday, March 9th
Curious kitty in the crib. Don't worry, Sam isn't allowed in the baby room once Luke is here. =)