Day 220 – Thursday, March 10th
Day 221 – Friday, March 11th
Day 222 – Saturday, March 12th
I thoroughly enjoyed my baby shower in the bay area for baby Luke. We are so blessed with so many people that love us and that are so excited for Luke to arrive. Thank you Gina, Joanie, and Nancy for such a wonderful day. Of course the day would not be complete without receiving Giants gear to dress the little man in.
Day 223 – Sunday, March 13th
I spy blooms on our mini peach tree in the back!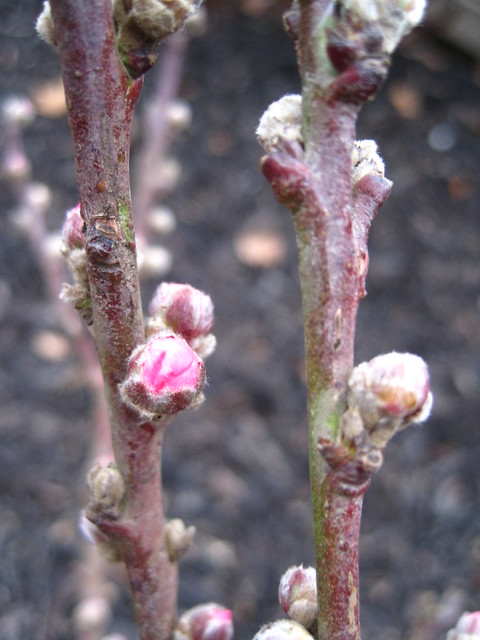 Day 224 – Monday, March 14th
Learning infant CPR, scary if we ever have to use it, but I feel better that we have some education around what to do with a child in need.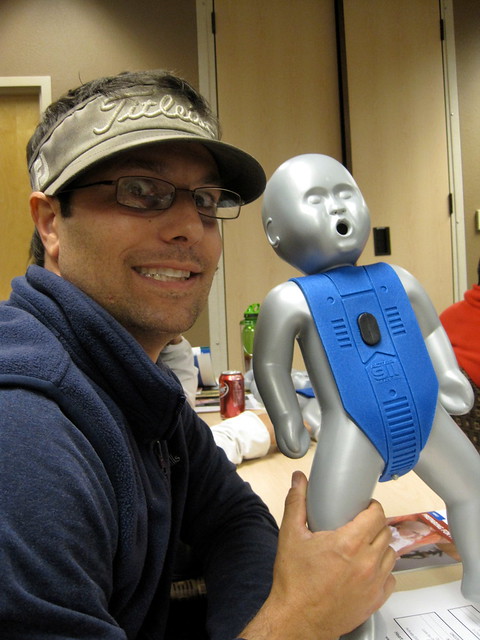 Day 225 – Tuesday, March 15th
My first load of baby laundry. So adorable, I can't wait to fold and organize everything.