Day 158 – Thursday, January 6th
What a face!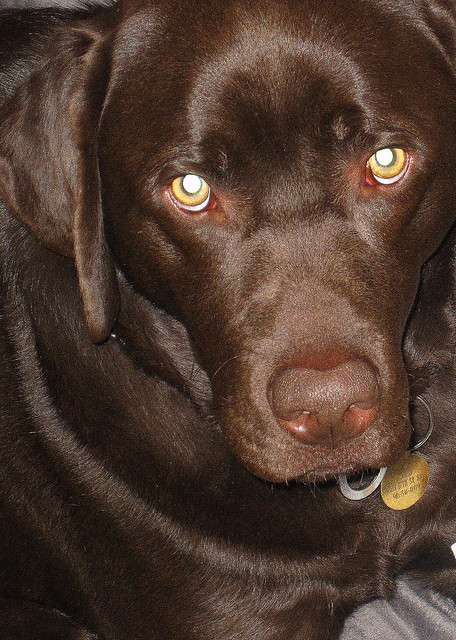 Day 159 – Friday, January 7th
The stencil pattern I hope to do in our hallway.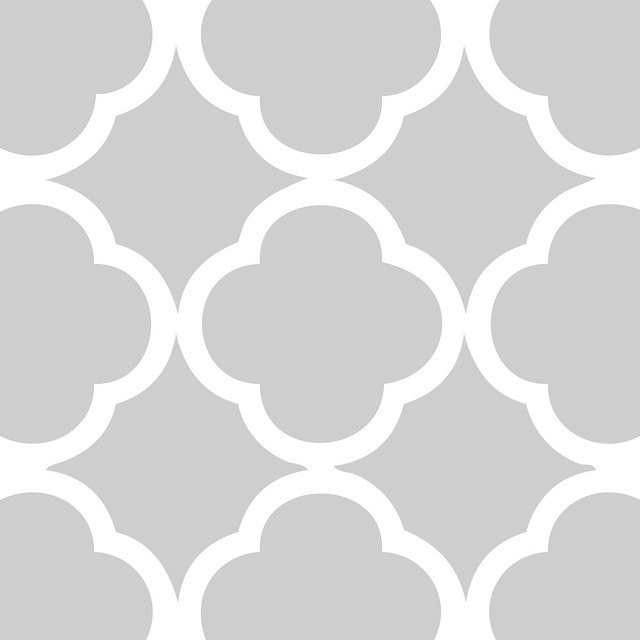 Day 160 – Saturday, January 8th
Happy 40th Birthday Paul, hope you enjoyed all the hot sauce.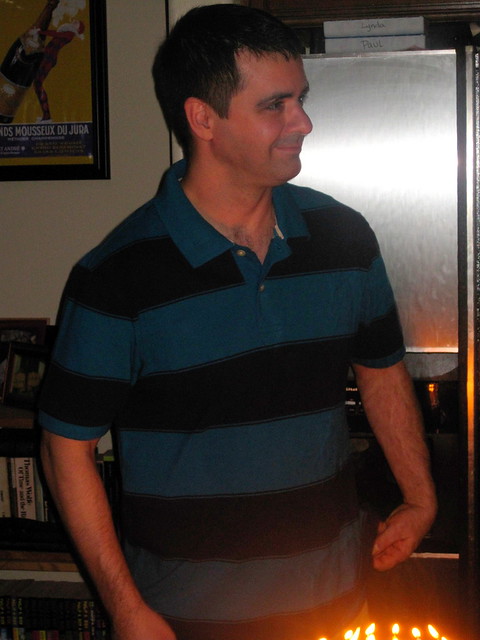 Day 161 – Sunday, January 9th
A new belly picture at 22.5 weeks.