Day 155 – January 3rd
Sam smelling the fake orchids, like he has a million times before. Silly cat.
So excited to take advantage of this great deal for a photo light box set, only $33 out the door. Now I won't have an excuse for not updating my invitation and design photos!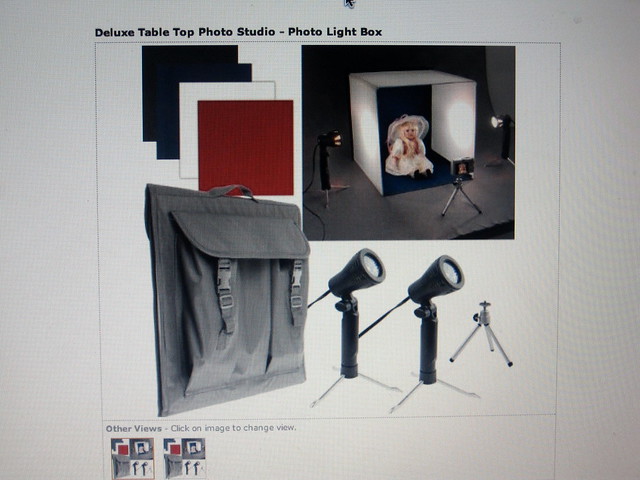 Finally after over 2 years in our house, we took down the old ratty curtains that were left from the previous owners in the front room and replaced them with these fresh and modern curtains from
Ikea
. Only $30 for both panels, what a steal.