Day 143 – Wednesday, December 22nd
Downtown Los Gatos. We missed the big light display but took a nice stroll through the downtown area.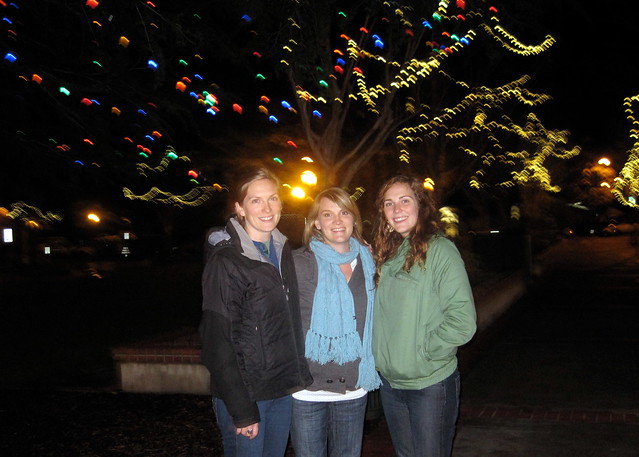 Day 144 – Thursday, December 23rd
Mickey and his pretty Christmas sweater! Thanks Mickey and Melissa for the delicious dinner.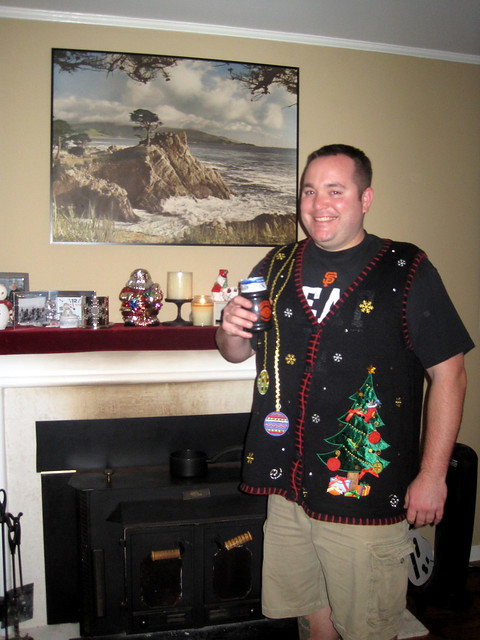 Day 145 – Friday, December 24th
Christmas Eve at the Sciandris.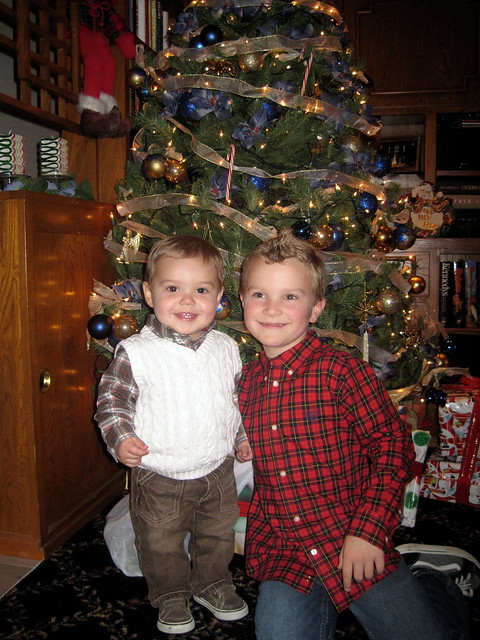 Day 146 – Saturday, December 25th
Merry Christmas. My parents and my Grandma and Rick, what nice looking couples.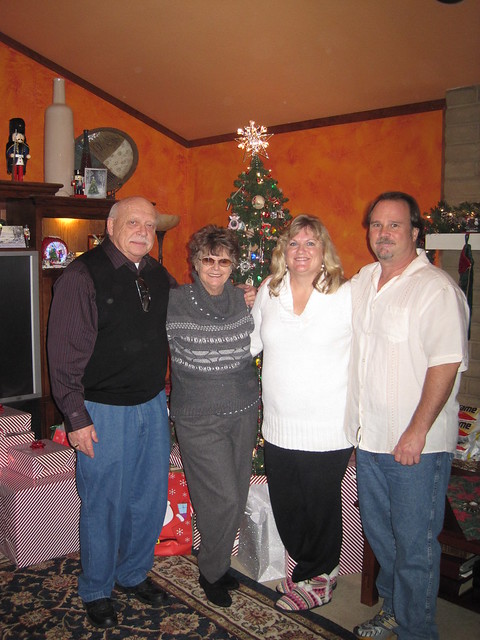 Day 147 – Sunday, December 26th
Happy Birthday Dad!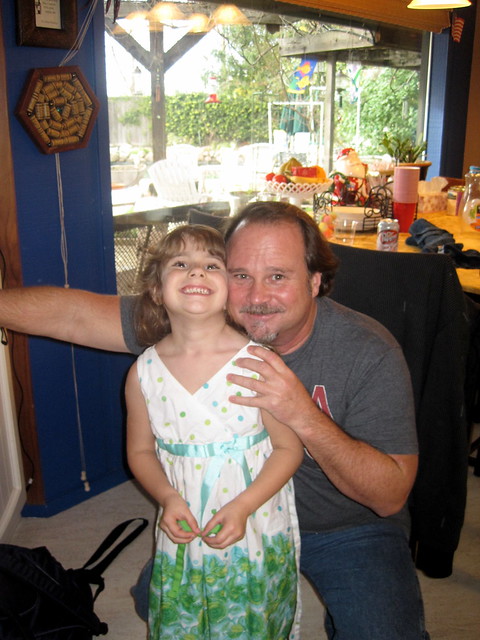 Day 148 – Monday, December 27th
The back yard without plants. Gino planted a lot yesterday, they look great. More photos to come soon!