Day 113- Monday, November 22
We have the best friends in the world! Thanks for bringing an ice cream cake to celebrate our 2 year anniversary with us.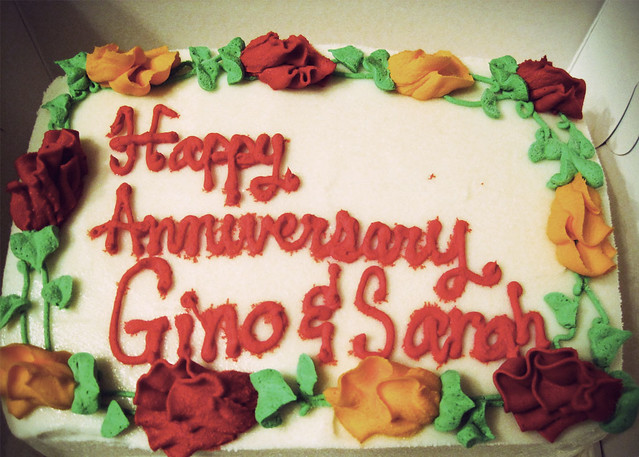 Day 114 – Tuesday, November 23
Almost ready to transition my holiday decorations from fall to christmas with this cute little tree.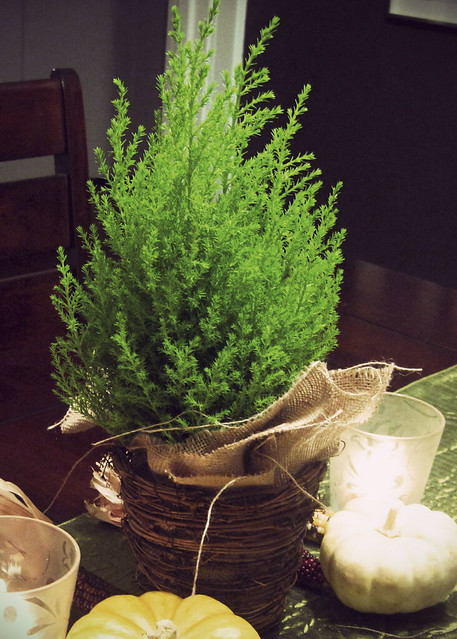 Day 115 – Wednesday, November 24
Out with good friends and family to listen to great music the night before Thanksgiving.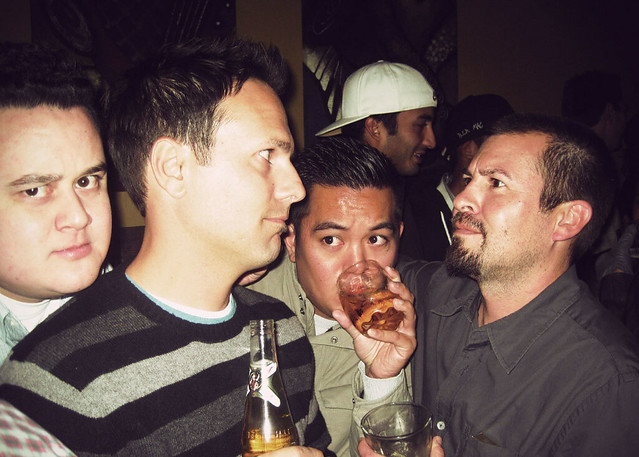 Day 116 – Thursday, November 25
Happy Thanksgiving! Such a happy boy.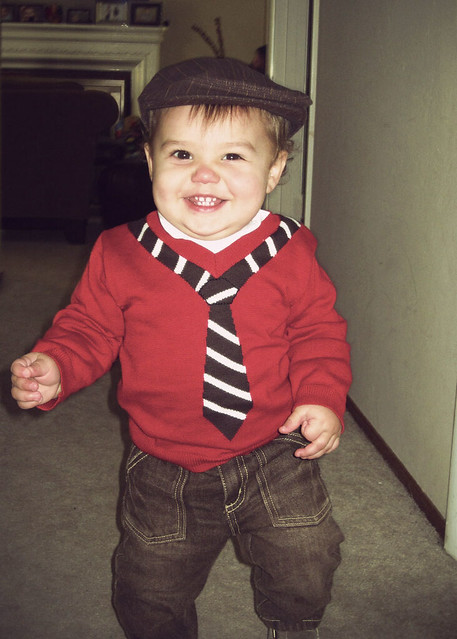 Day 117 – Friday, November 26
A beautiful sunset in Capitola, Ca.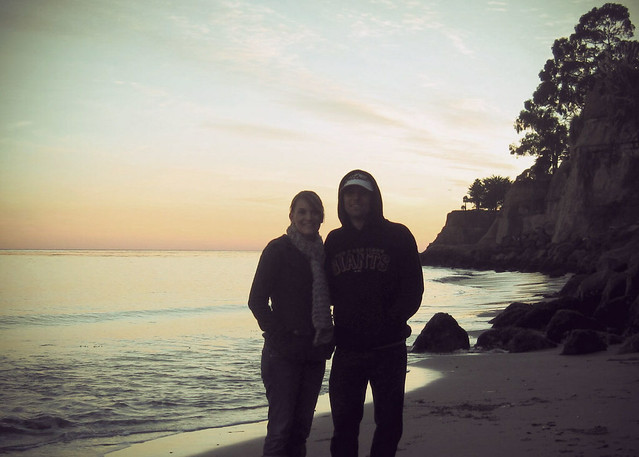 Day 118 – Saturday, November 27
We made the best of our rainy day in Capitola at the Wharf bar and had a visitor outside wishing he could come in from the rain.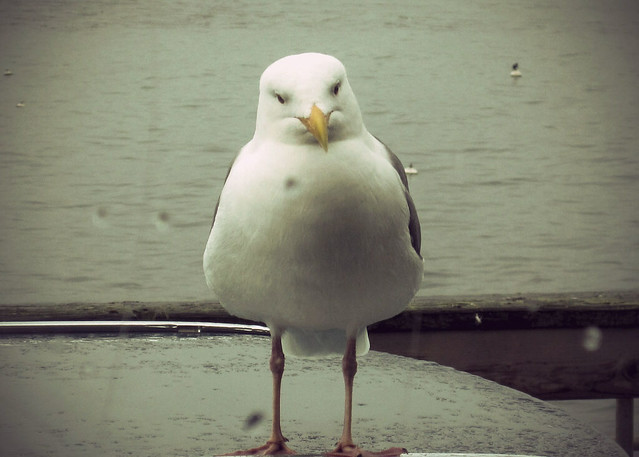 Day 119 – Sunday, November 28
Home from a long week and weekend with family and friends and just couldn't resist putting up the lights!