Day 192 – Wednesday, February 9th
The wall decal for the crib wall is up! It was surprisingly easy to do. Gotta love decals from
Etsy
!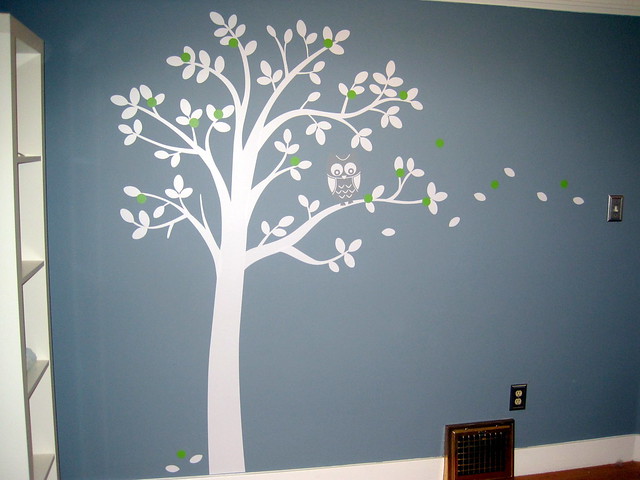 Day 193 – Thursday, February 10th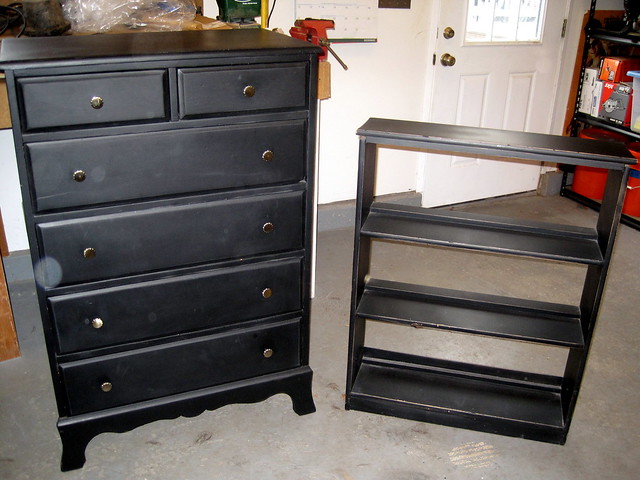 Day 194 – Friday, February 11th
Taking in the sunshine.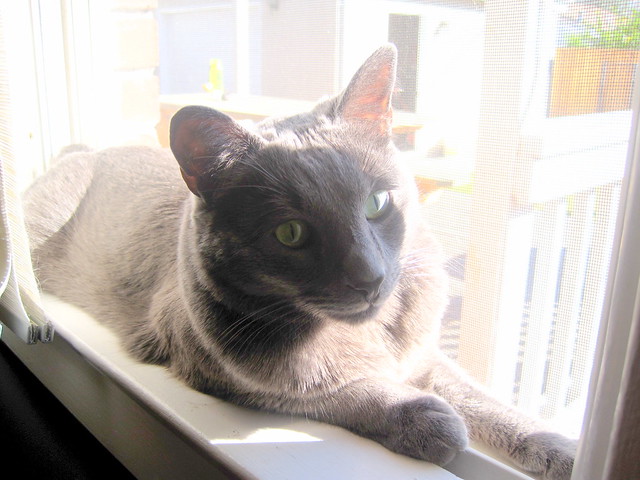 Day 195 – Saturday, February 12th
Yummy dessert. Cookie/brownies layered with strawberries, whip cream, and pudding!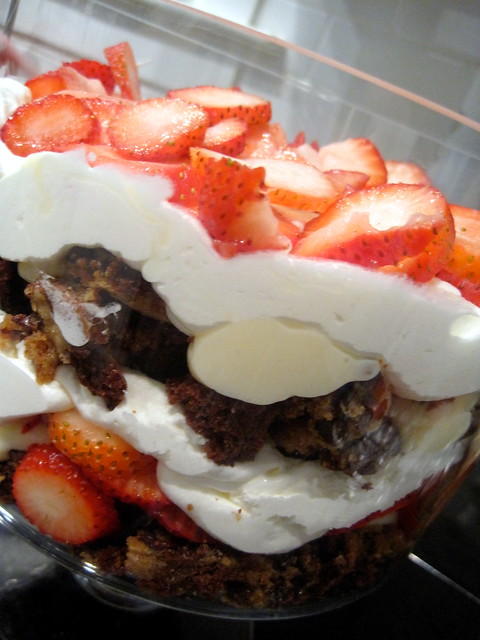 Day 196 – Sunday, February 13th
Lovely Sunday with Ponz-man and Gino at McKinley, then the Dog Park, then downtown for lunch.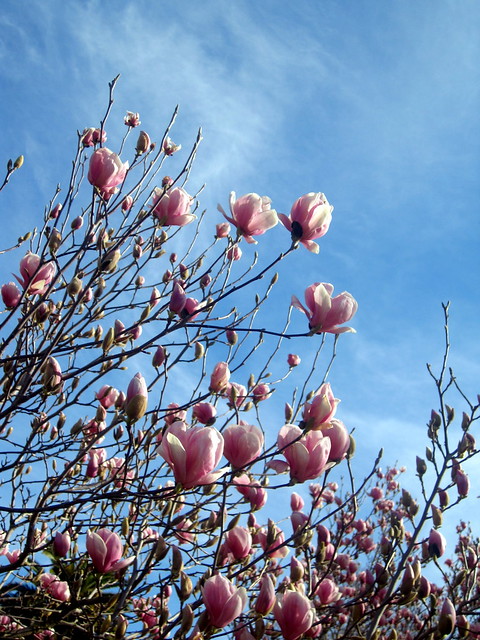 Day 197 – Monday, February 14th
My homemade valentines day wreath hanging on the door.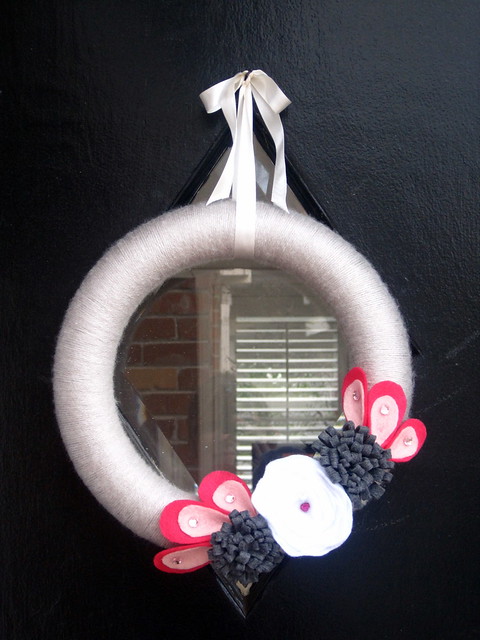 Day 198 – Tuesday, February 15th
Delicious pizzas at Hot Italian.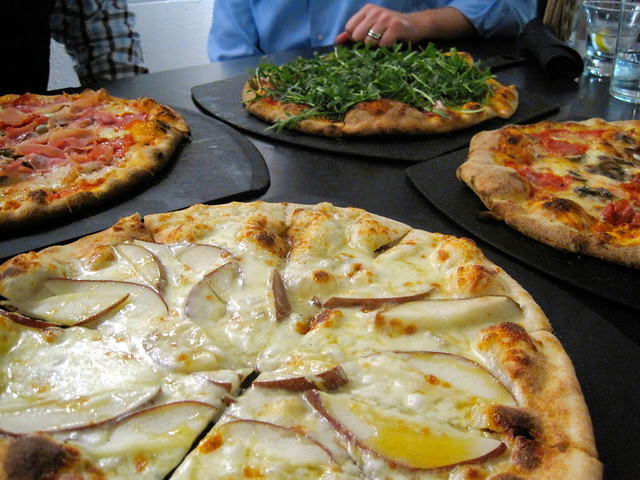 Day 199 – Wednesday, February 16th
The sweetest valentines day card from our darling nephew, Ayden. =0)