Day 184 – Wednesday, February 2nd
Nothing like fresh blooms to brighten the house for winter.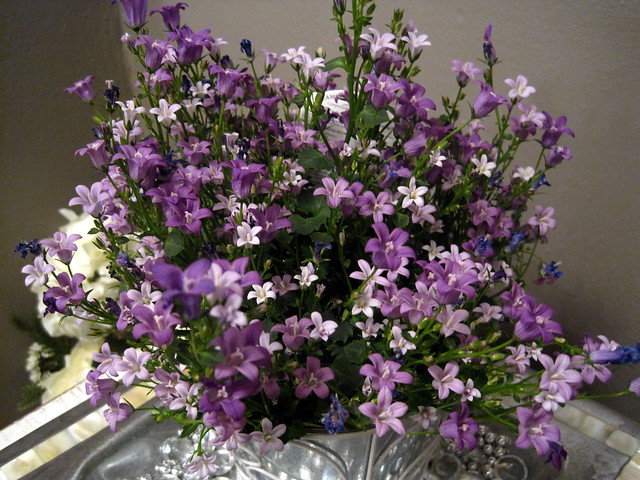 Day 185 – Thursday, February 3rd
Little baseball shoes for baby Luke. Thank you cousin Ayden for all the clothes and stuff you gave us!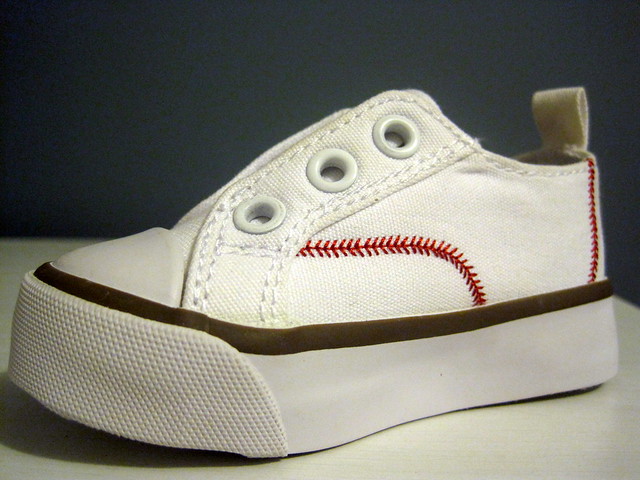 Day 186 – Friday, February 4th
Gino and Ponz-man working hard in the nursery. We bought the futon, set it up, Ikea wouldn't take it back, and now we are trying to sell it on craigslist because it is too big for the room. Let me know if you are interested in buying it?! See the post
here
.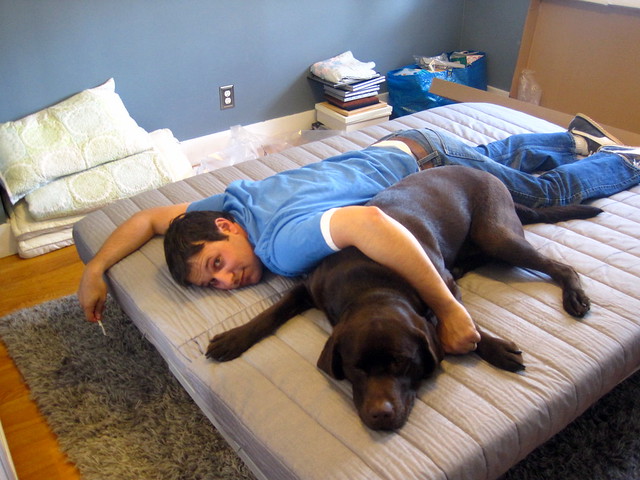 Day 187 – Saturday, February 5th
Craft time with the girls. We had such a fun weekend with them!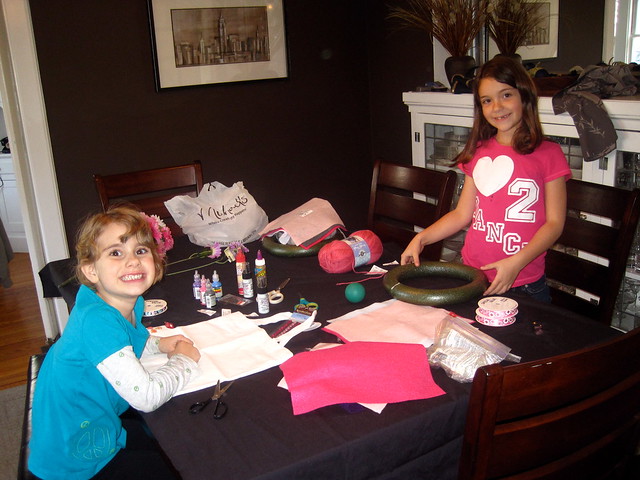 Day 189 – Sunday, February 6th
Superbowl…GO PACK! Great time with family and friends and lots of yummy food.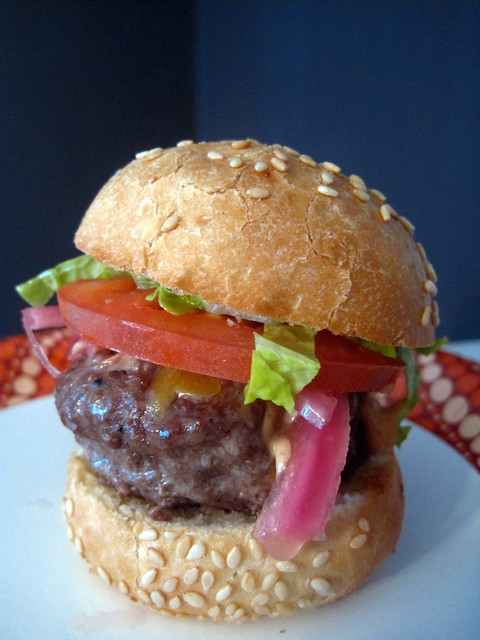 Day 190 – Monday, February 7th
This is a vintage 1984 Cabbage Patch Doll my Grandma Paulsen got for us while we were kids and saved it all these years. I am so excited to have it for the baby's room.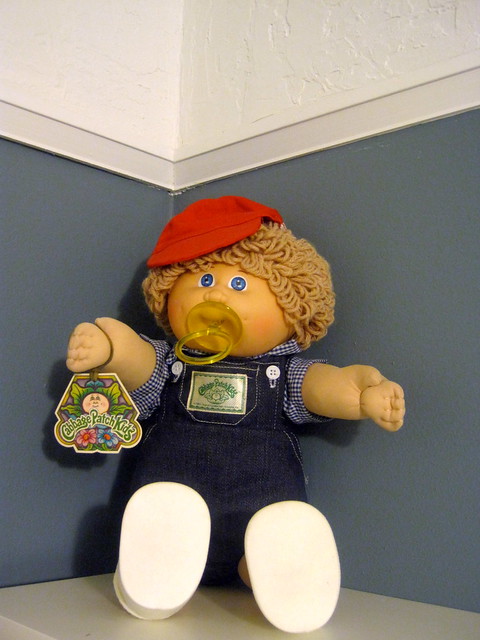 Day 191 – Tuesday, February 8th
27 weeks (almost 7 months) and counting down! 13 weeks (91 days till due date).