Day 128 – Tuesday, December 6th
Our Ginko tree is finally turning bright yellow before the leaves fall off.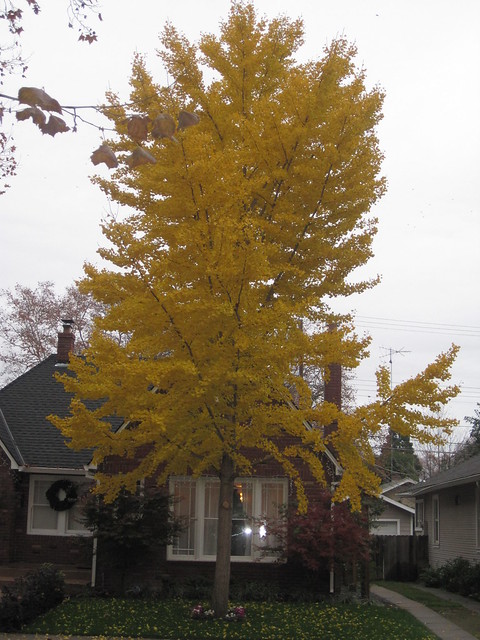 Day 129 – Wednesday, December 7th
Aw, what a nice hubby. Loved coming home to dinner on the table. Lemon chicken was delicious!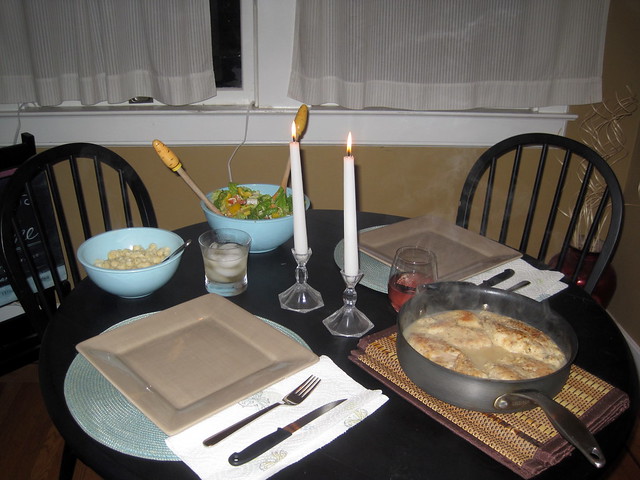 Day 130 – Thursday, December 8th
Holiday cards are on their way in the mail!