Hi Little One,
Can you believe it, we just clear the second trimester and are move into the third and final stretch! I keep saying that this pregnancy feels like it is taking so much longer than the first one. In the last few days I have really started to relax and accept this time for what it is, without wishing it away so quickly. In recent weeks, I've been able to feel you move more, Luke has been talking to you and feeling you kick, I have been thinking about you a lot and really feel more connected to you!
Hands down, this has been a completely different experience than with your brother, Luke. I feel different, I look different, the weather is different, you move different and my planning approach to you coming home is different. You see, we live in an adorable 2 bedroom, 1 bathroom house right now. Ever since I found out about you, we weren't completely sure where we would be when it was time to bring you home. I knew that if we were still in our small house, you would sleep in our room for a few months and I knew we could squeeze more baby stuff and the crib back into Luke's room. But in all honesty, I haven't done a single thing to plan for that scenario yet because we have been looking for a new house almost this entire pregnancy. Despite all my urges to plan and prepare, all I could do was wait until we figured out for sure where we would be living in October.
I am so happy to say that day has finally come! We went through a windy road to end up where we are today, but your Dad and I are officially excited for what's next! Within one week, we found our perfect next house, immediately put an offer on it, listed our house for sale, and sold it 3 days! In our new house, you and your brother both get your own rooms and we will be bringing you home to a place we are calling our lifetime home! It's adorable, clean and has so much potential for our whole family to grow into. So, naturally, I have started to think about how to make your room so special for you even if I don't know if you are a boy or a girl yet! I hope you love it.
11 more weeks to go Little One. It's going to be quite the ride over the next 2 months but I am looking forward to my time with you. Love you lots!
Haven't done as many bump pictures this time around – definitely feel a little different about those right now ;0) So instead, here are some family pics from Noel & Jamie's wedding.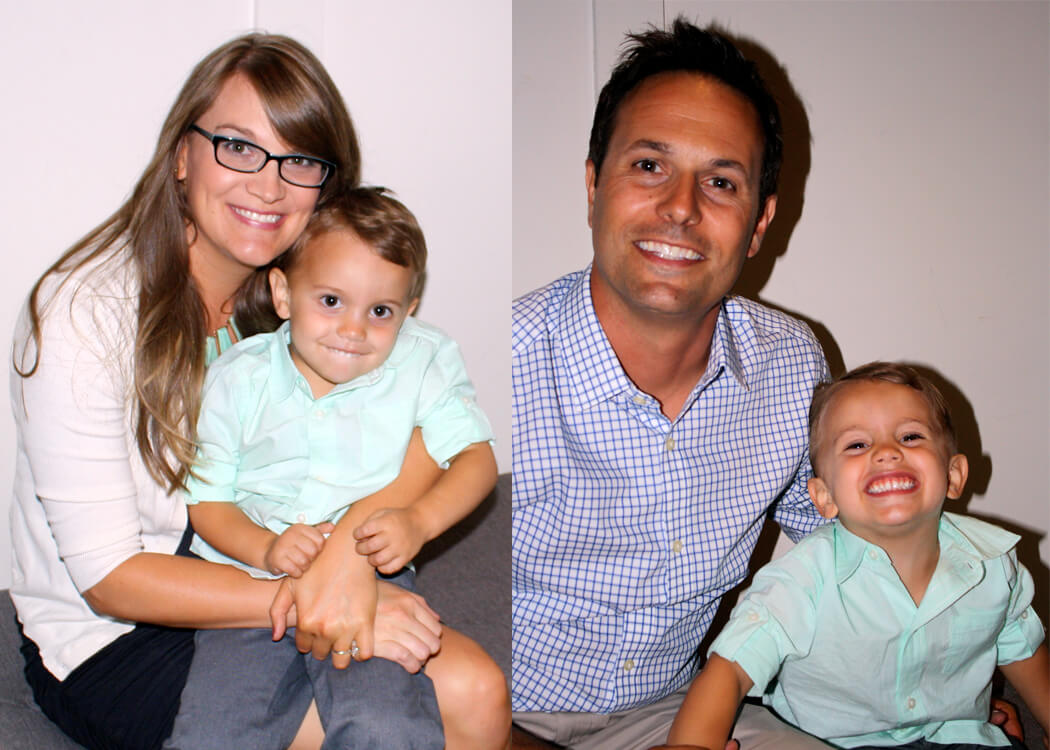 Love, Mama