Our sweet-pea Leo turned one last Saturday and we celebrated with family and friends at our home for a birthday brunch. I am a second child but I like to believe that I don't carry the second child chip on my shoulder ;0) Despite that, I did make sure Leo's birthday celebration was just as fun and festive as his brother's just so there will be no dispute in the future! I know he won't remember this day, but all those who came to support our family and celebrate our sweet little boy, thank you,we really appreciate you!
I tried not to go too crazy with the crafty decorations, but with a cute little lion theme, how could I not get a little crafty? Thanks to Pinterest, a little colored paper and a few design prints, we turned our home into Leo's Little Birthday Lion Den. I do these things because I love it and it's a creative outlet for me. Gino might call me a little nutty, but without having a little girl to make tutus for or to braid hair and paint nails, my boys will have to accept my urges to craft up their parties and things, ha ha – it comes with the territory of me being their Mama!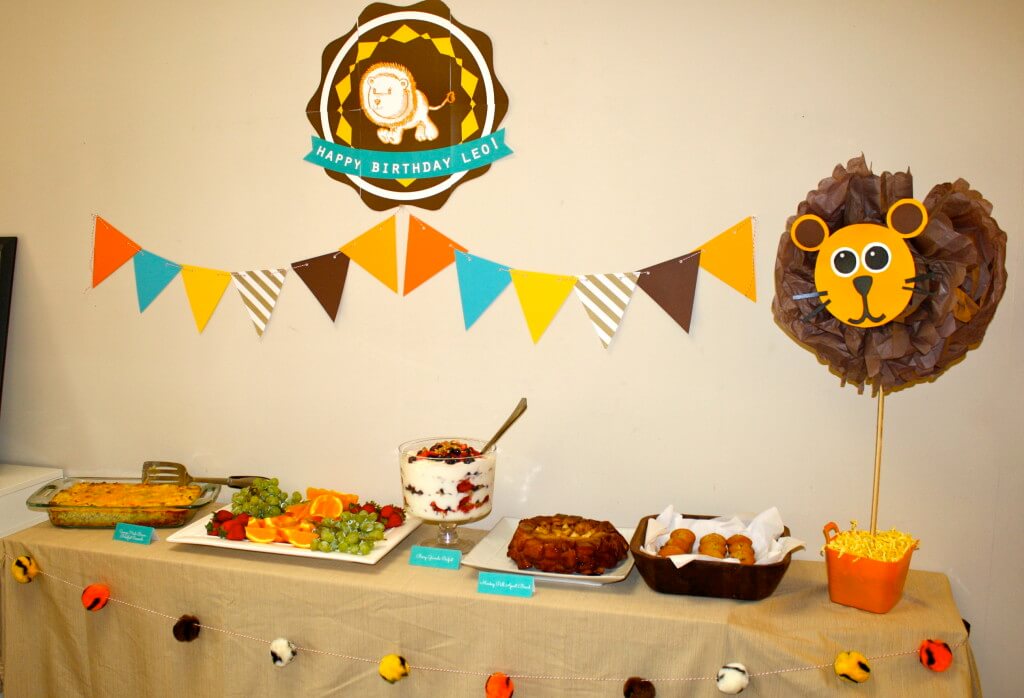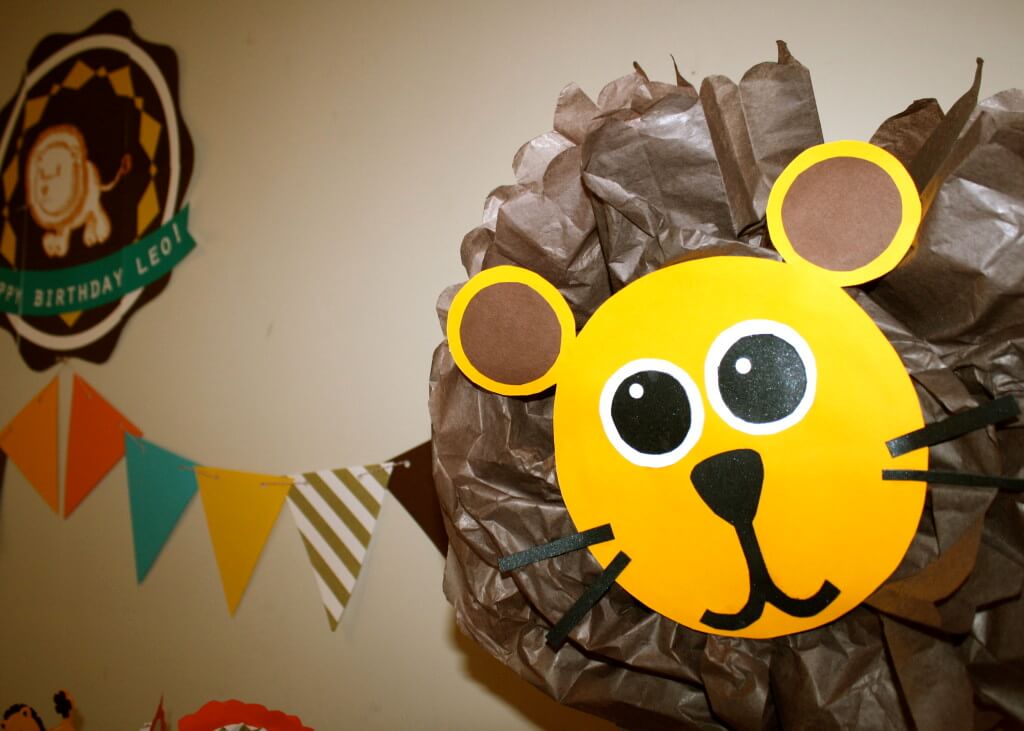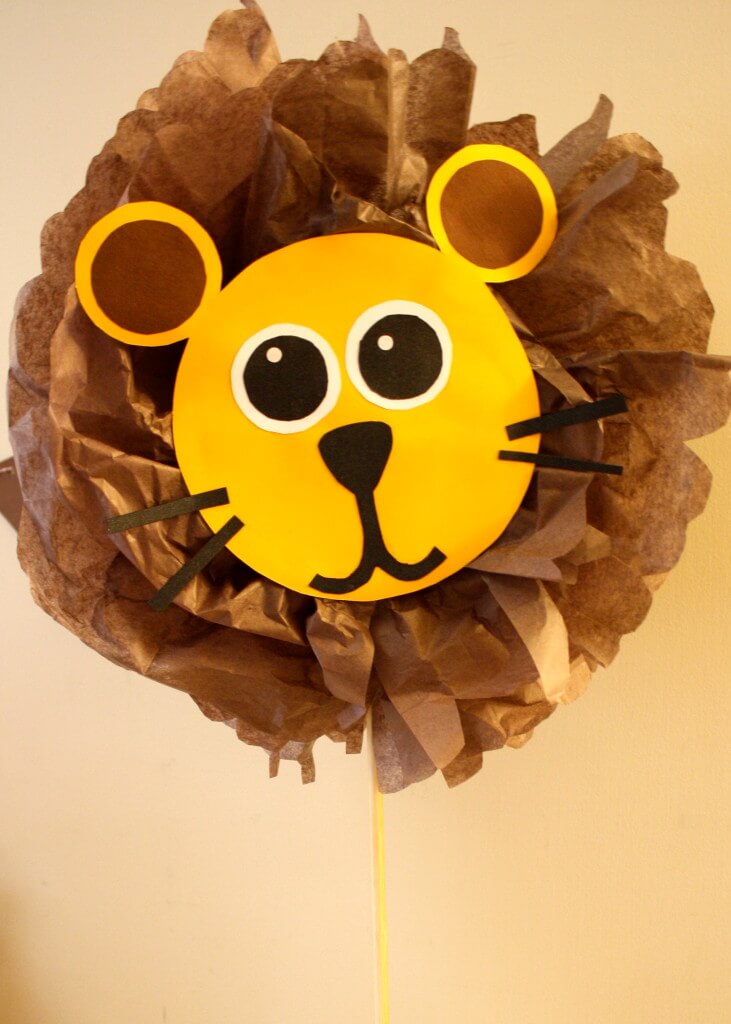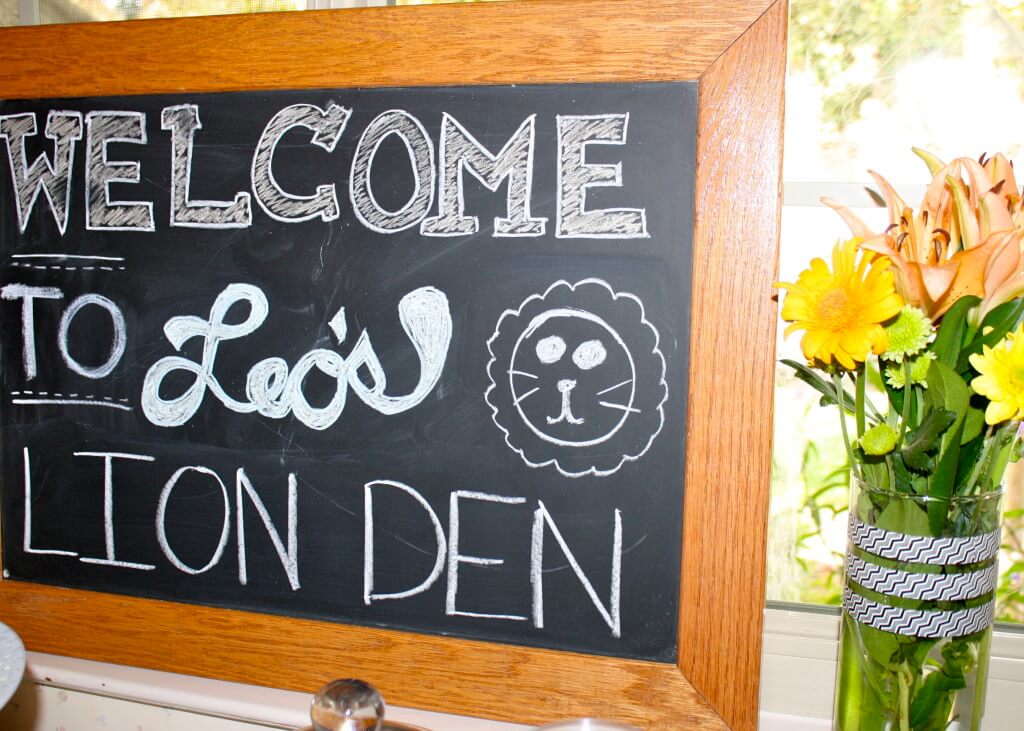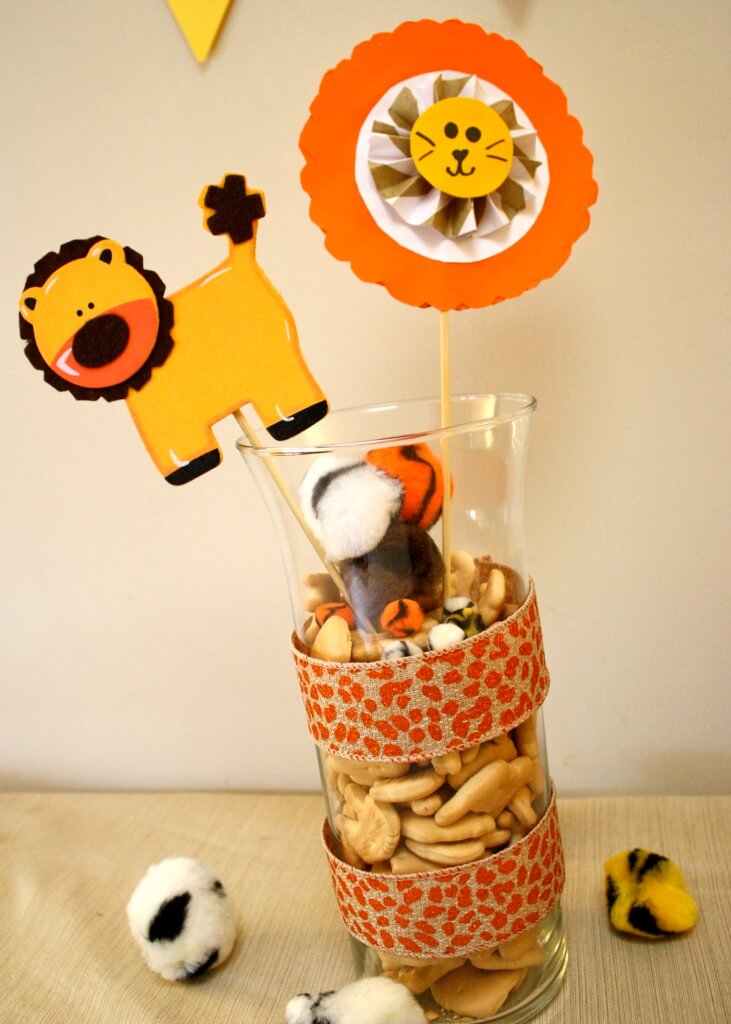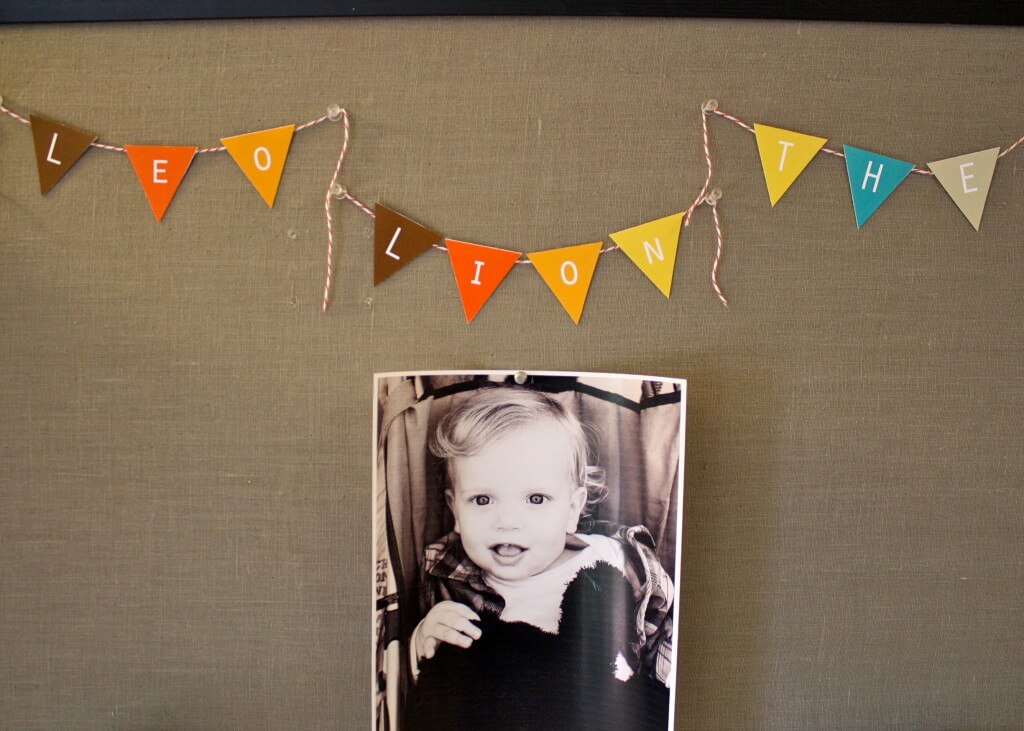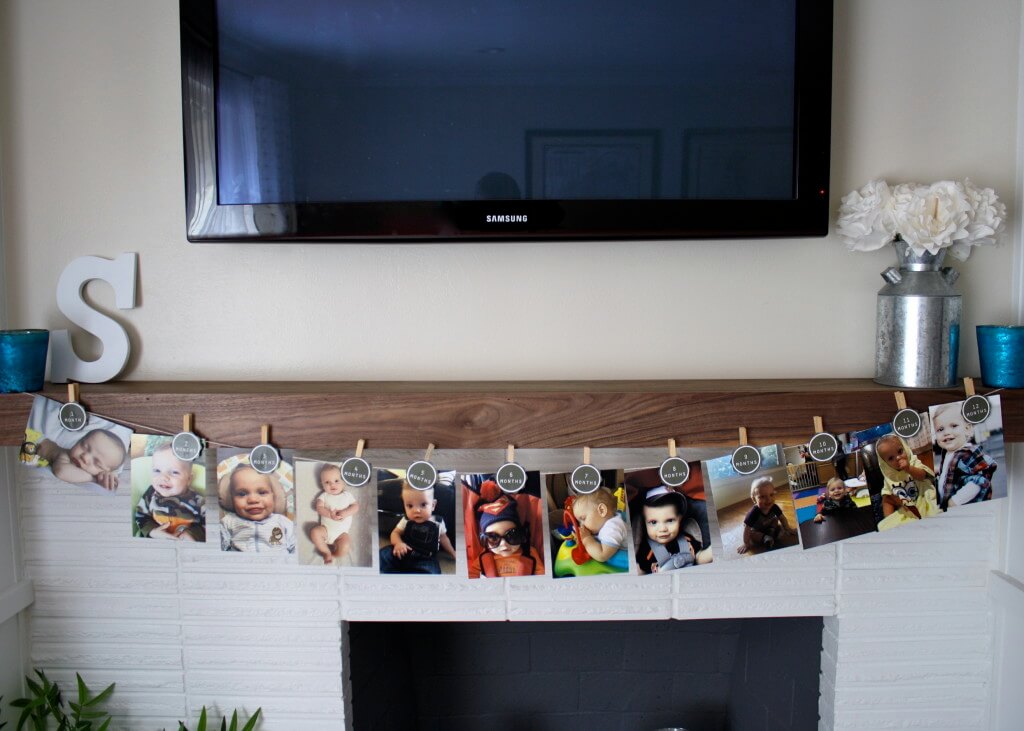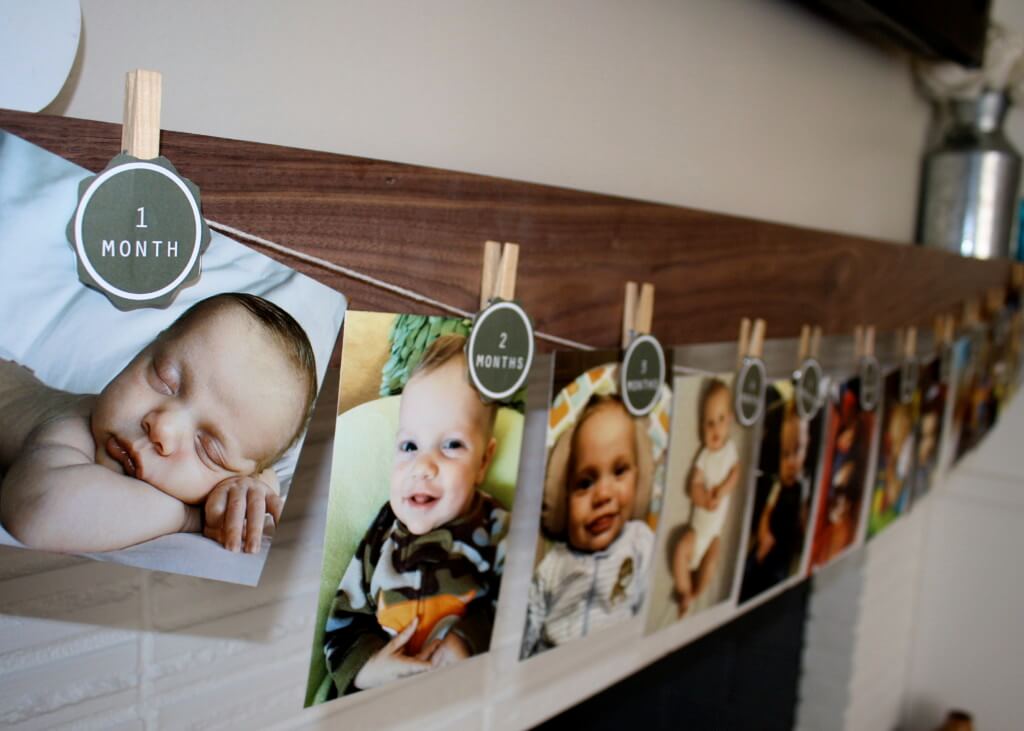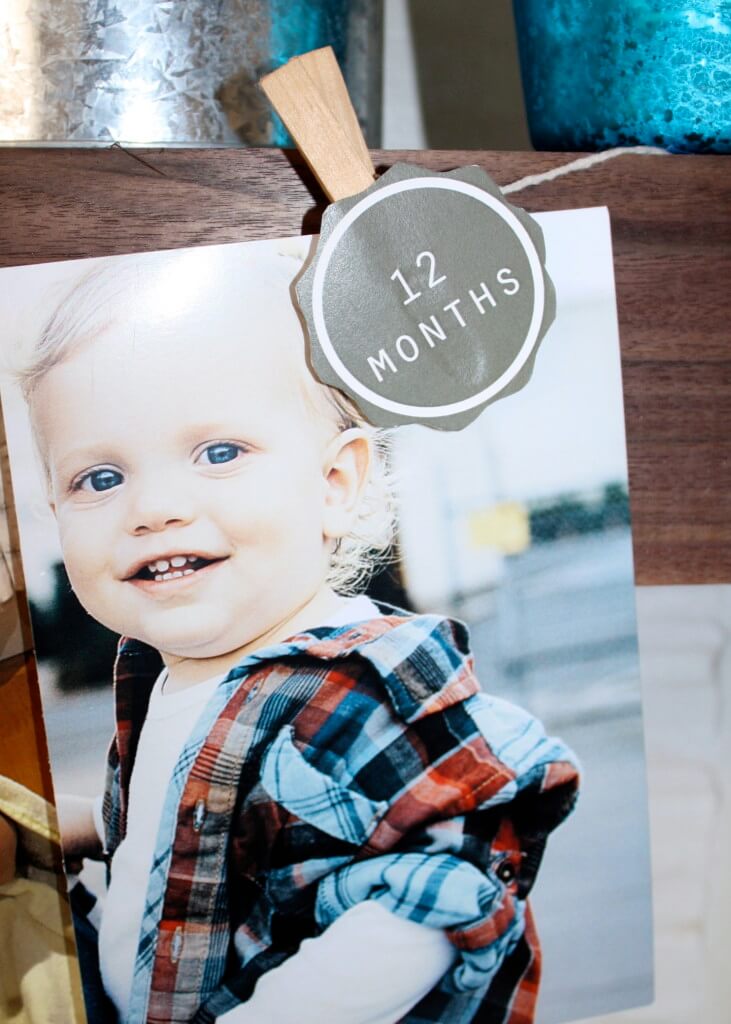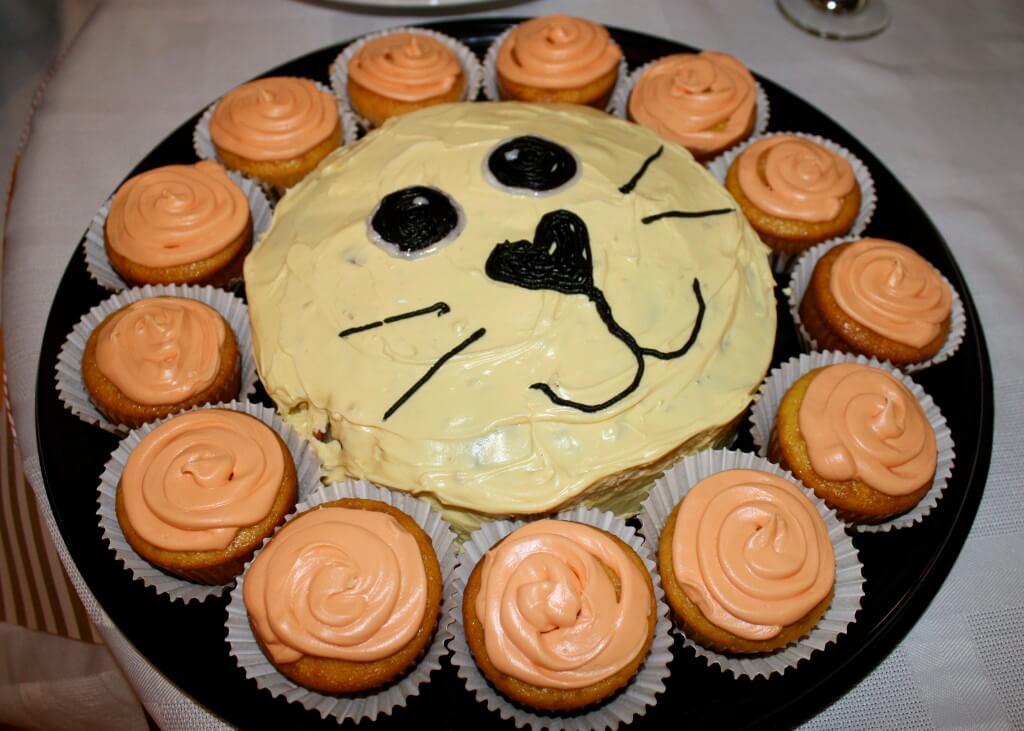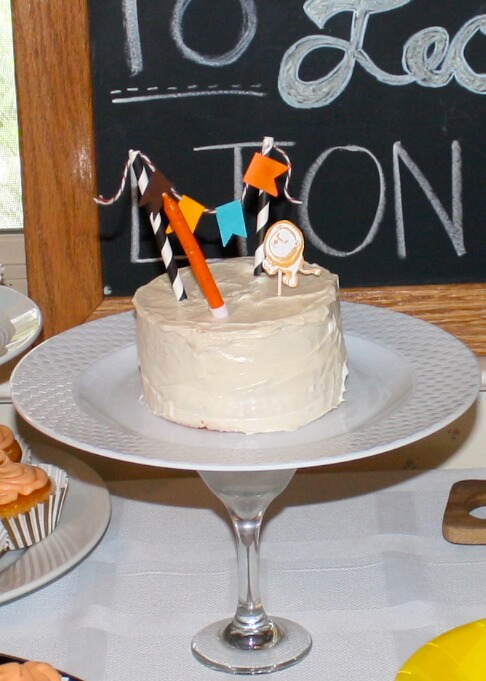 Beyond the food and decorations, the best part of the party, second to Leo thoroughly enjoying his cake, was our home FILLED with many little ones and wonderful family and friends. Yes, there were babies everywhere, literally, and I loved every bit of it. Thankfully my Dad was able to capture some really beautiful memories of Leo's first birthday party, enjoy!