We spent a lovely day at Apple Hill last weekend with our good friends Alli & Levi. I left the Apple Farm planning up to Alli and we hit up the spots best know for apple donuts, apple pies, and beer! We had a great time and Luke was a little trooper all bundled up to stay warm.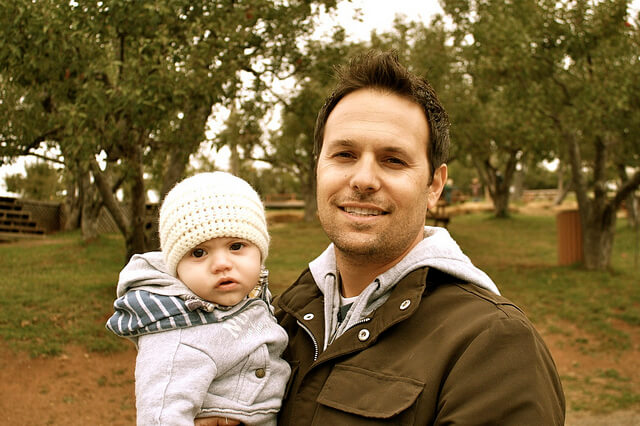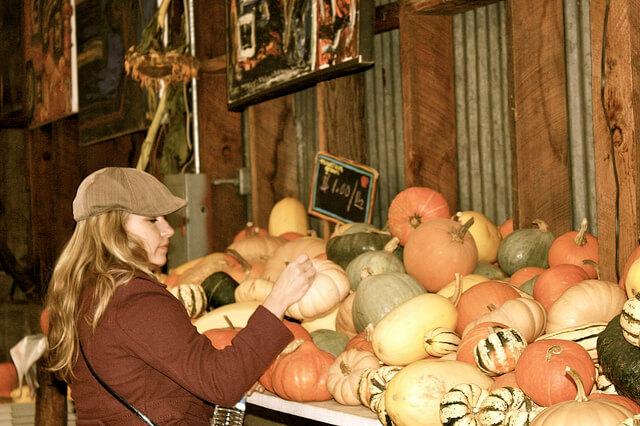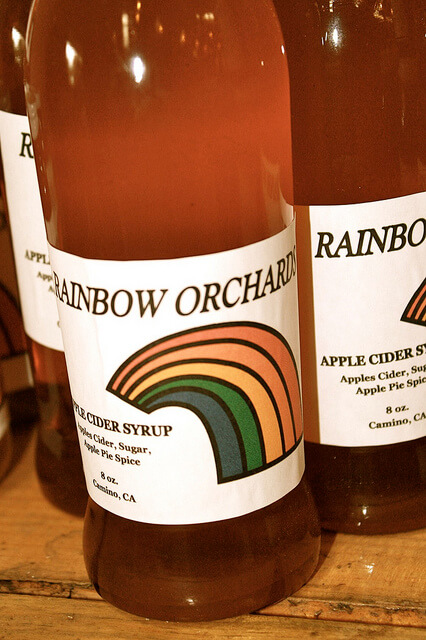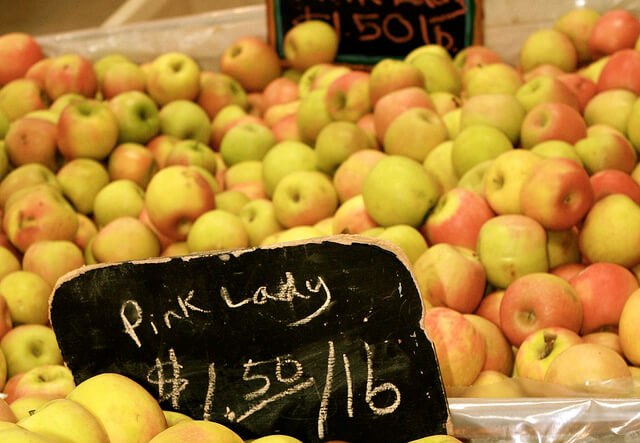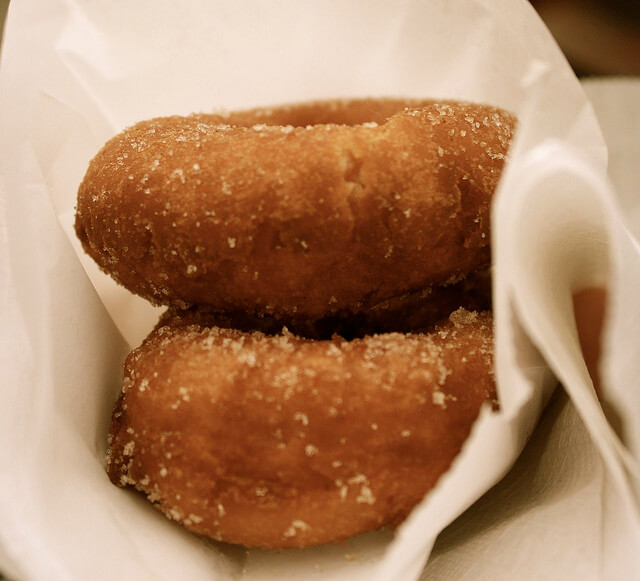 I loved the wood burning stove not to mention the heat it generated!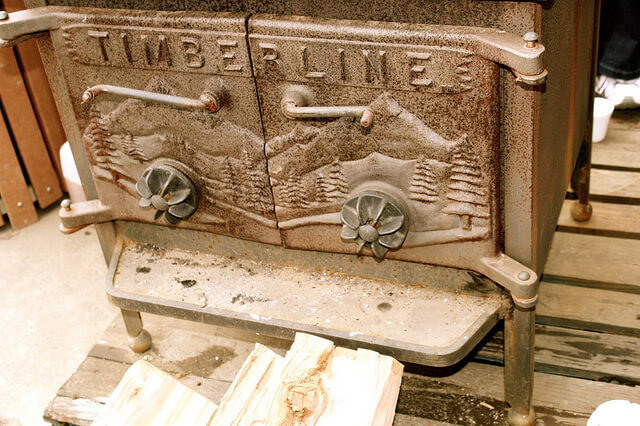 Look, a scarecrow.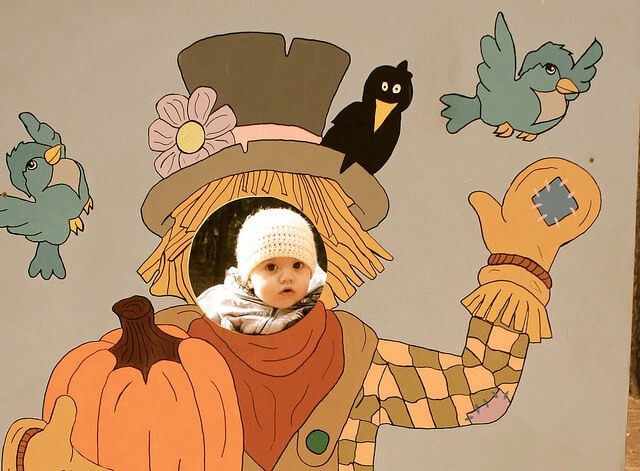 A pumpkin?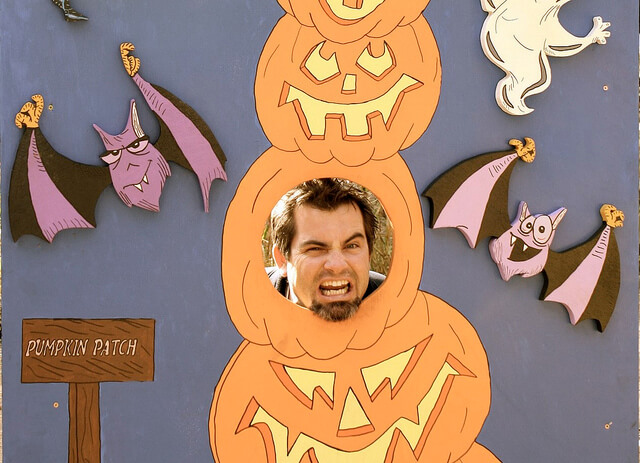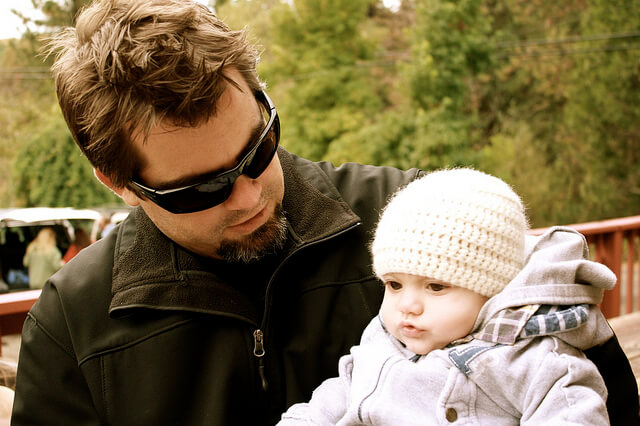 Luke loved the animals.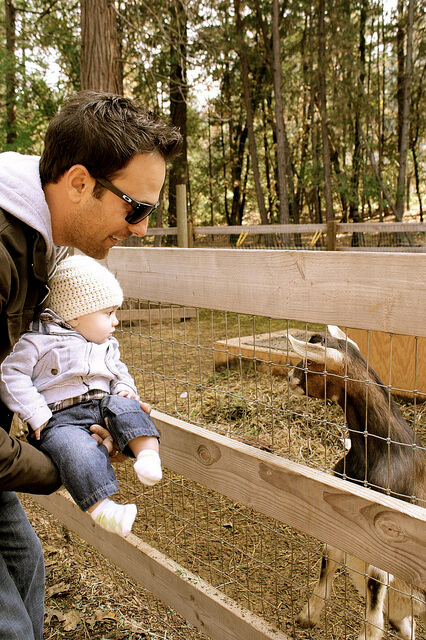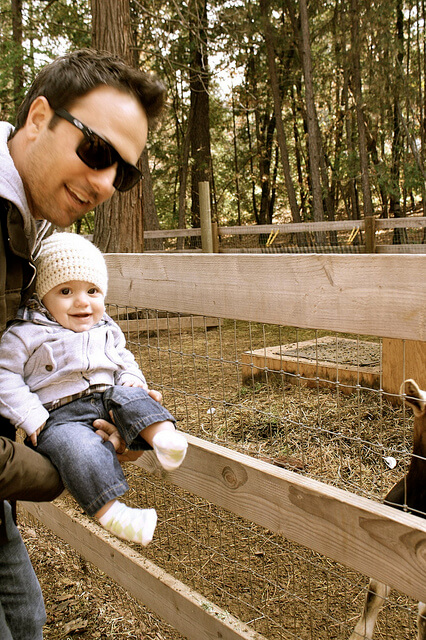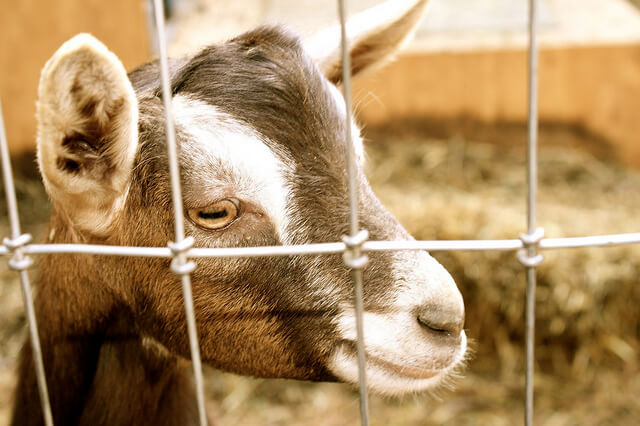 Last stop of the day, Jack Russell Brewery.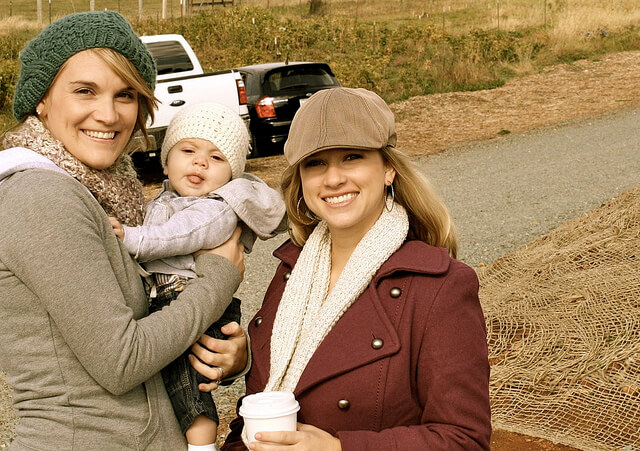 He was such a good boy!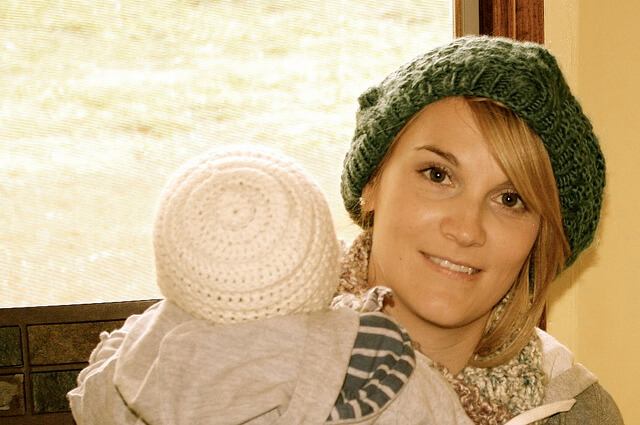 The happy newlyweds.

Harvest dancers.

And finally, a cozy nap after a long day.