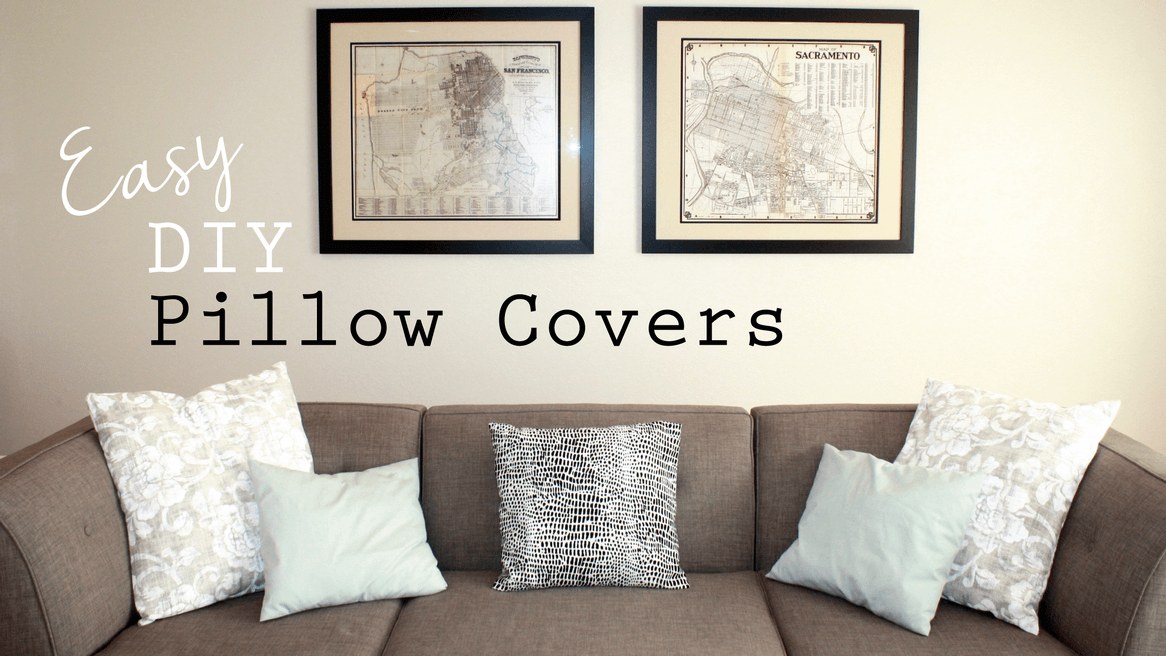 Recently, I recovered some dingy pillows in my living room and they've given our space a nice fresh feeling! I used my trusty sewing machine to make some really simple, fold style DIY pillow covers and every time I make them, I think, "why don't I do this more often?!"
Alas, I cannot take credit for these easy DIY covers. There's no need to re-invent the wheel, I just turn to Pinterest for some simple tutorials. I've found a few styles that I'll share with you all, some easier than others. I like the first link, a pocket style, mostly because they are really, really, really simple and they are easy to remove and wash.
Regardless of your sewing level, I'm sure you'll find something you can make happen in a few hours for a fresh update wherever you're looking to spruce up.
And friends, if you don't have a sewing machine and need a little help, my kitchen table is always open, just bring the fabric and perhaps a bottle of white wine and we're good to go! As you read through and find a cover you'd like to try, don't forget to pin them so you can easily go back to your pinboard and follow along.
10 Minute DIY Pillow Cover – The Creek Line House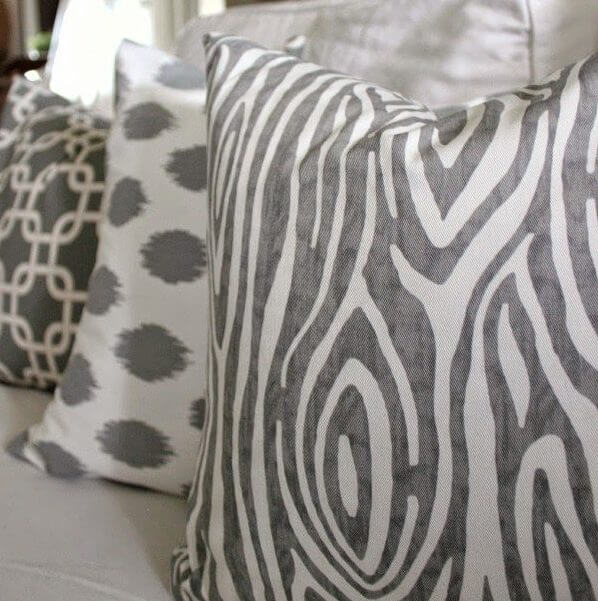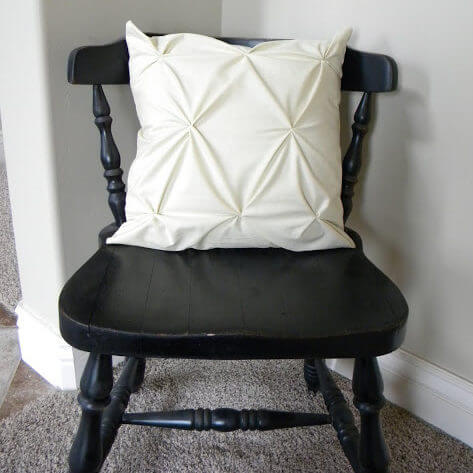 New Sew Tie Pillow Cover – AllDayChic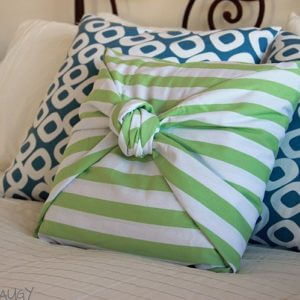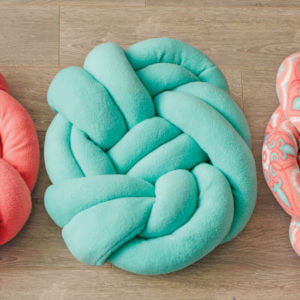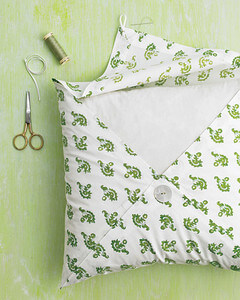 Hidden Zipper Pillow Cover – Lia Griffith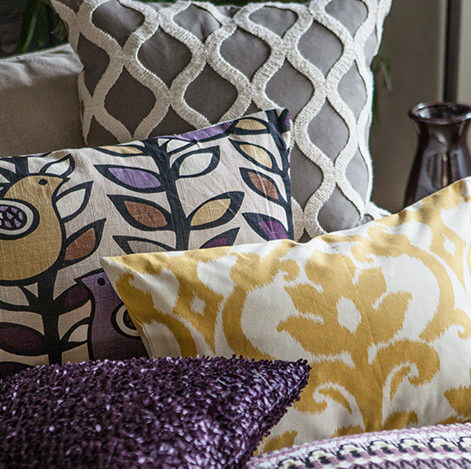 Canvas Bag Turned Pillow Cover – An Exercise in Frugality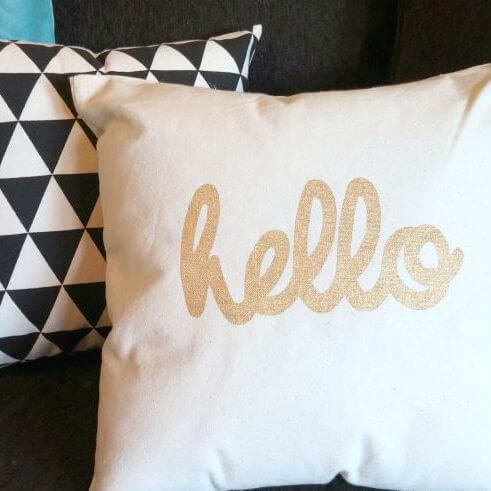 Sweater Pillows – Viva Veltoro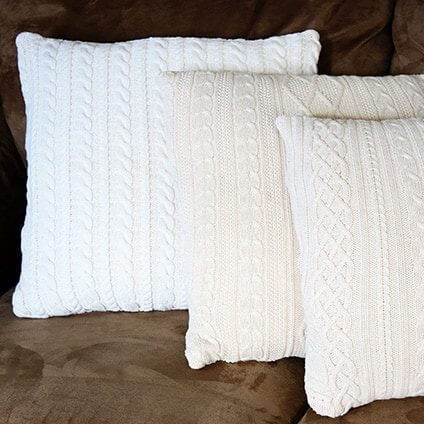 No Sew Burlap Flower – StoneGable Blog
No Sew Glue Pillow Covers – LiveLoveDIY