September 30 – Day 60
Fall is almost in full swing, the leaves are starting to turn colors. This tree particularly turns really bright yellow, it is beautiful before the leaves fall off. I will try and capture that photo at it's peak color.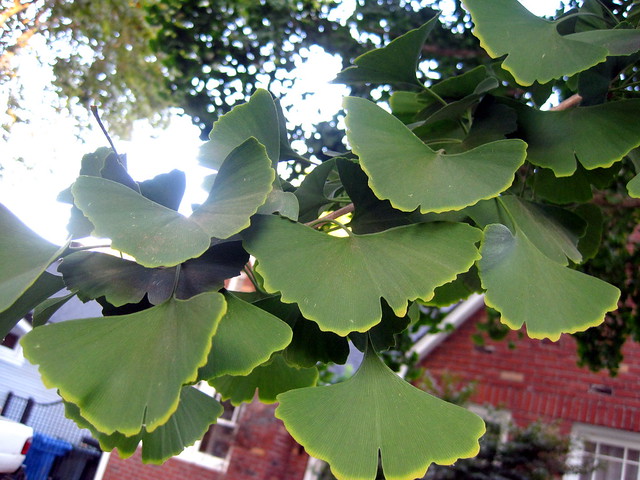 October 1 – Day 61
I had a fun filled day of family, soccer, and a mexican fiesta but I completely spaced and forgot to take out my camera. So instead you get a photo of Sam cuddling with new fabric for a bathroom project. It never fails, he ends up laying on anything new I bring into the house.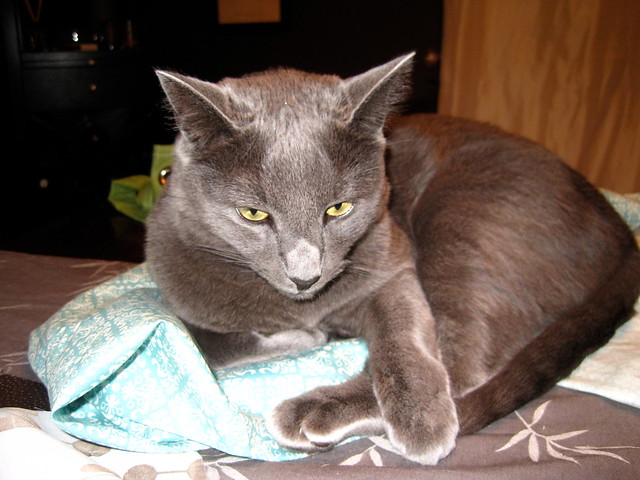 October 2 – Day 62
The bathroom project I used the fabric for. Simply lined the back wall and bottom shelves with patterned fabric to give the inside of the built-in a clean and fresh look. Look for the before and after photos in my bathroom refresh post coming soon.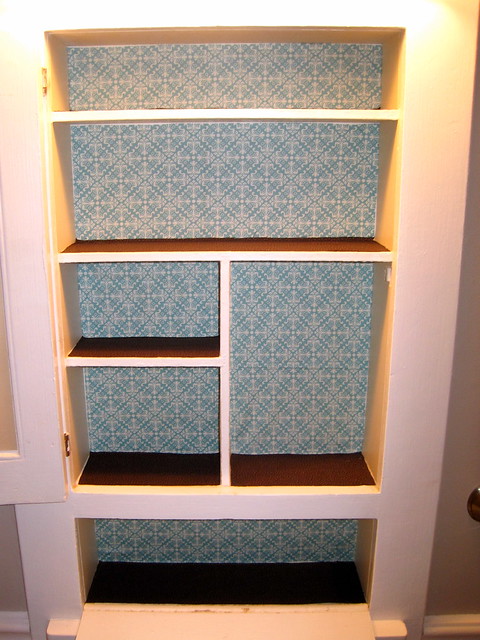 October 3 – Day 63
Fabric for a table runner Crystal is going to sew for me! Thanks Crystal Crafter ;0)