As you know, my camera cord has been out of service for about 2 weeks. I was finally able to download my photos and surprisingly have photos for every day. It has almost been 100 days of photos, wow. I think at the end of this I will make a mini photo book with all the photos for the year.
Day 87
He really makes the best cuddle buddy.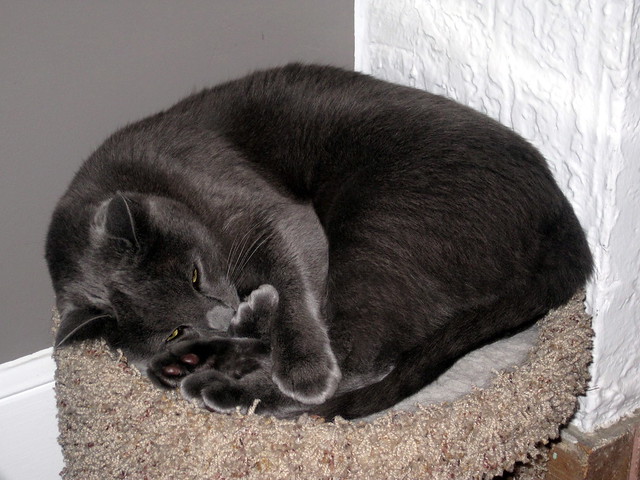 Day 88
Game 2 of the Giants vs Rangers series. Gino & Zach on edge.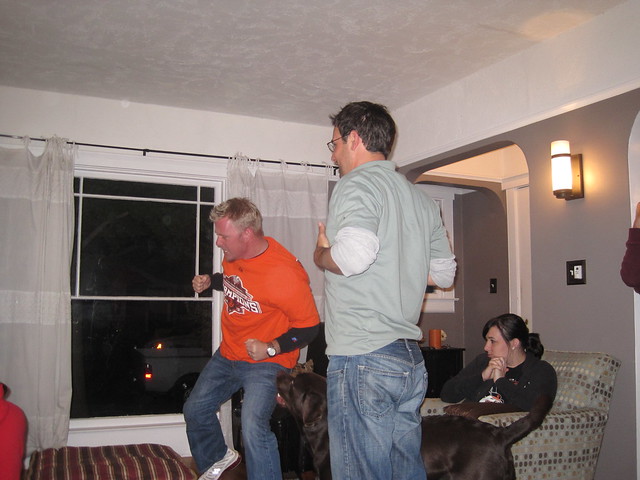 Day 89
At Costco shopping for our Nephew's 1st birthday present. Hope he likes it.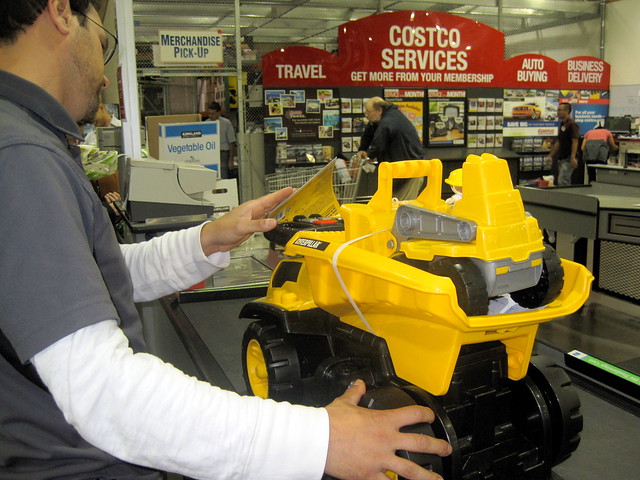 Day 90
Happy 1st birthday party Ayden. Can't you tell he partied like an animal, a tiger that is!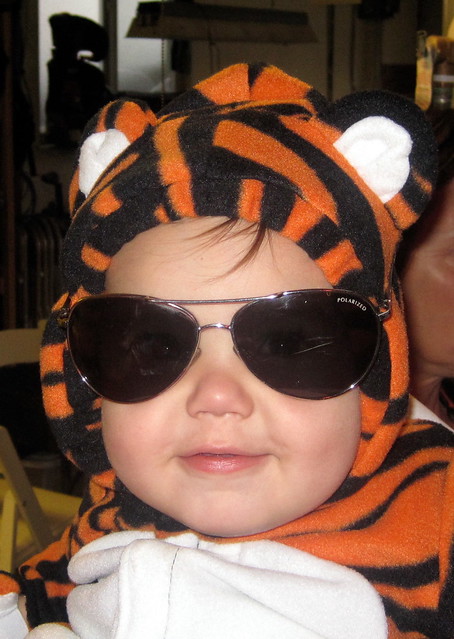 Day 91
Happy Halloween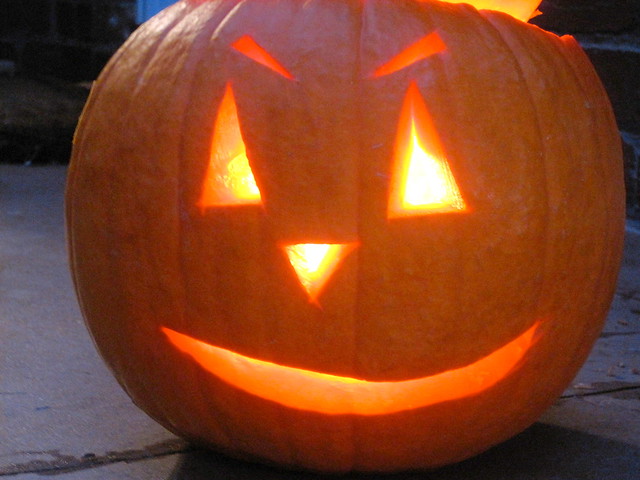 Day 92
Beautiful peppers from my office fruit club.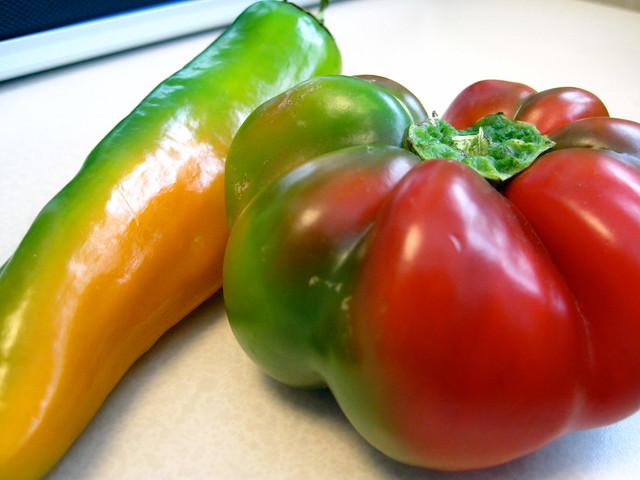 Day 93
Gino's ride for the day.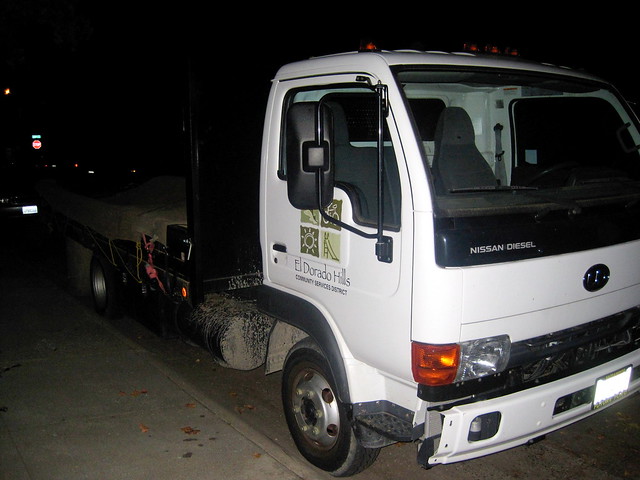 Day 94
:o( sad face. Parker & Lauren's old place. We miss you guys.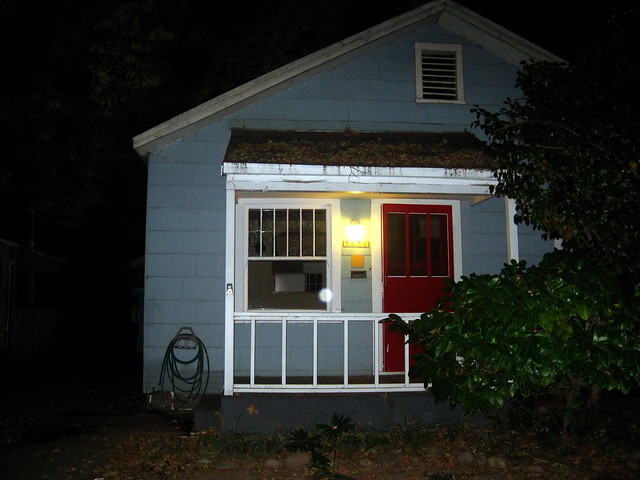 Day 95
A nice evening stroll to the ice cream shop. Gino's idea, not the pregnant lady's =)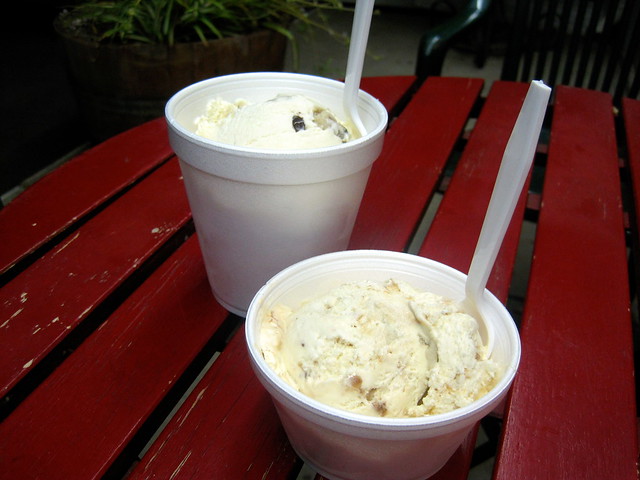 Day 96
Our first baby book. Thank you Chris & Erica.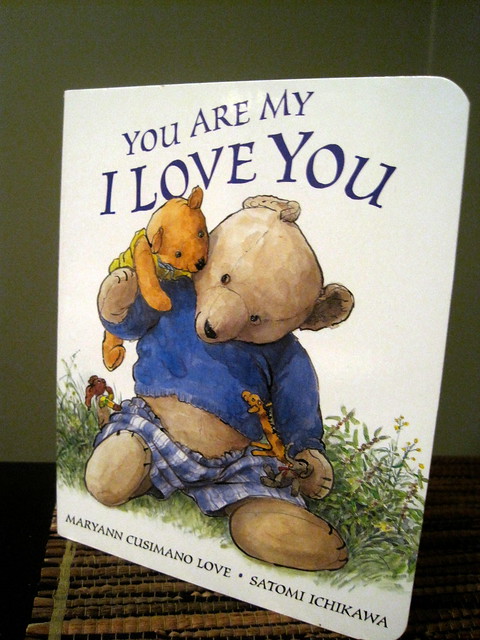 Day 97
Goofing-off in the movie theatre photo booth.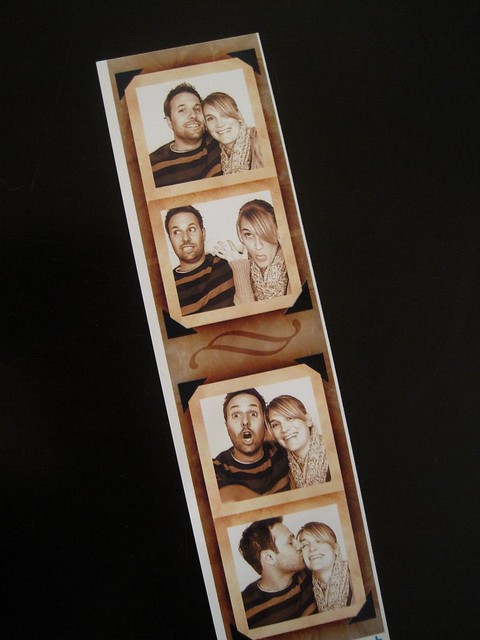 Day 98
Huevos Rancheros for breakfast….mmmmm….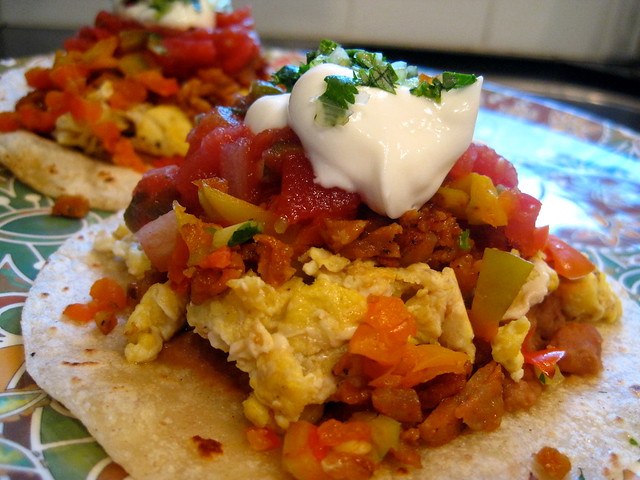 Day 99
Fresh flowers from Trader Joe's always brighten my day.