I am a little behind so here are the photos from last week and over the weekend.
Thursday, September 16th – Day 46
Happy Mexican Independence Day.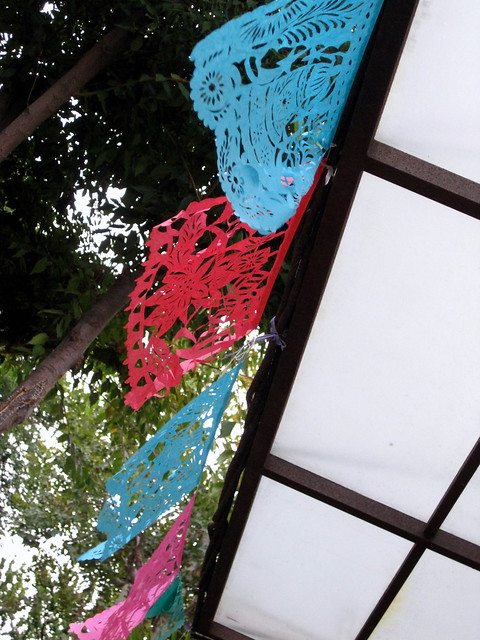 Friday, September 17th – Day 47
Love walking to work.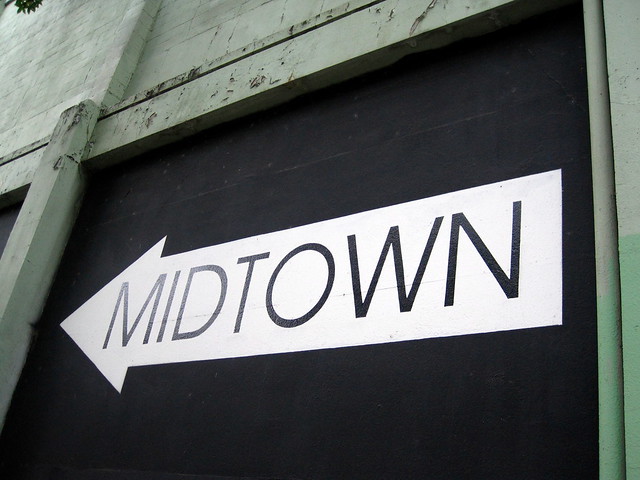 Saturday, September 18th – Day 48
Happy Birthday to my love of my life, Gino! Mikuni for dinner then out with good friends for the night!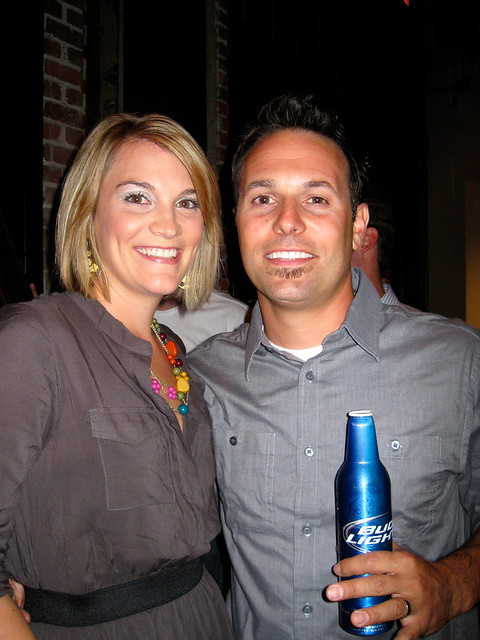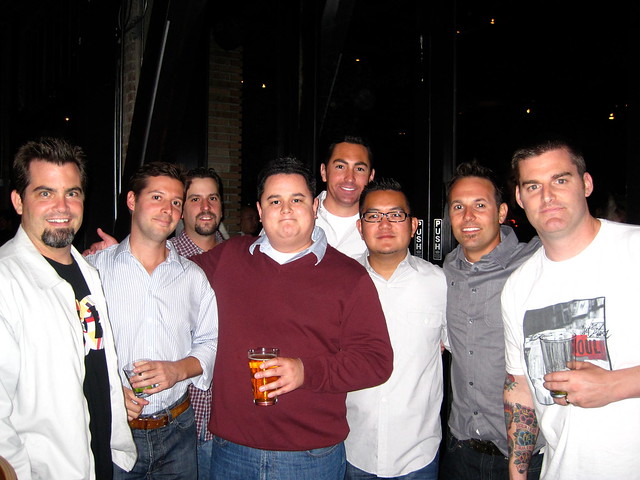 Sunday, September 19th – Day 49
This is what the birthday boy wanted, pizza and football.