Happy Monday everyone!
Many of you know that Gino, my husband, has a passion and talent for landscape design. Over the summer he worked really hard to pass the California contractors license exam to become a licensed landscape contractor. Of course we had to make new business cards to showcase his new number. After I adamantly shot down the name "Primo" for our son, Gino decided that it was a perfect name for his landscape business and Primo Lanscape + Design was born.
Gino wanted a simple and clean logo with no icons or symbols but something that would look good on a yard or truck sign. I created this logo for him with a sketched style name and a shining light effect on the words PRIMO.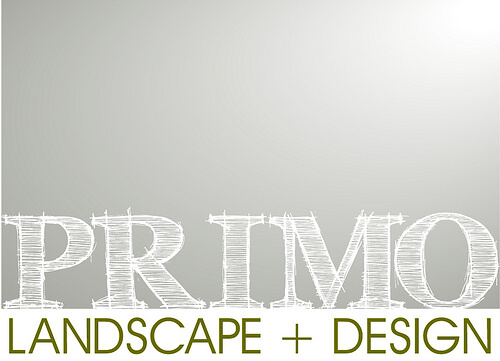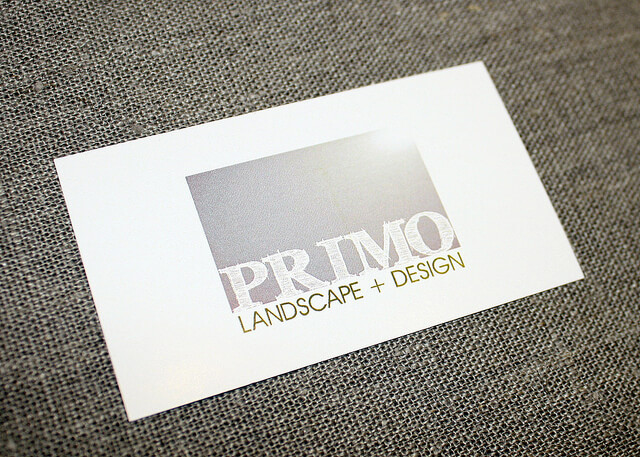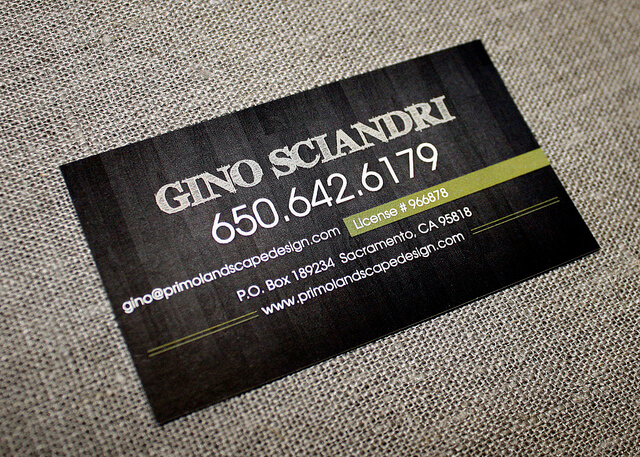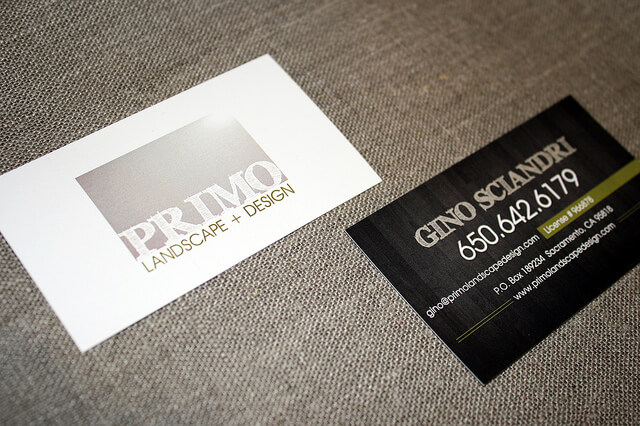 Over the next few months we will be putting together his Web site which will include a bio, before and after pictures of previous and current jobs, and a list of the various services he offers. If you need help with landscape design and would like to talk with Gino, send me a message or give him a call.
Gino, I am so proud of all of your hard work!