Every year my family gets together before Christmas to exchange cookies and ornaments. Some people come with their same favorite cookies each year and others mix it up. I try to be creative each year and considering that I am a better cook than I am a baker, I have had my share of cookie flops. Each year I try to come up with something different, fun, and delicious. This year, I tried to search for cookie recipes that looked delicious but that might be easy enough for my baking skill level. The party is on Sunday so I have a week to decide but let me know if any of these sound especially delicious to you that you think I should try this year. Or if you have another awesome cookie recipe, send it my way!
As far as the ornament exchange goes, that is a whole other story. I seem to flop in the department as well but it's the thought that counts right!?
Click on each picture to go to the recipe/blog link.
Chocolate-Peanut Butter Moon Pies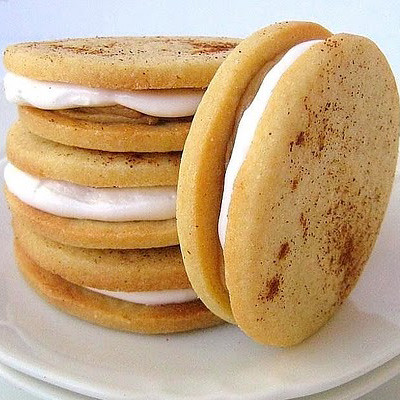 Toffee Chocolate Chip Cookies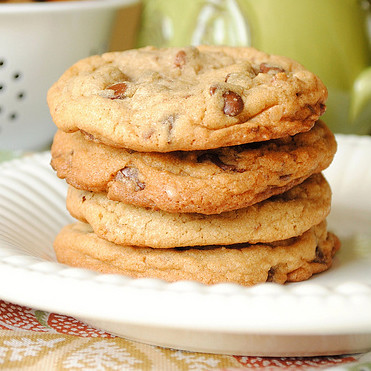 Half Way to Heaven Peanut Butter Cookies