I am a bit behind so after this I will have one more photo from later tonight.
Day 68
Feeling festive, but I do wish the weather would match the season.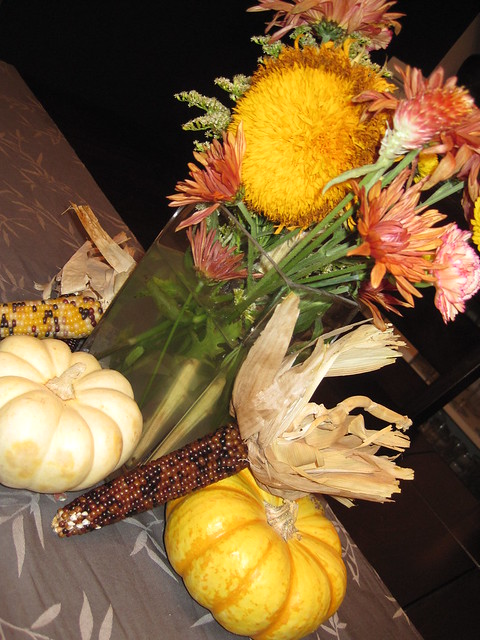 Day 69
A day with the Sciandris and Beals in Grassvalley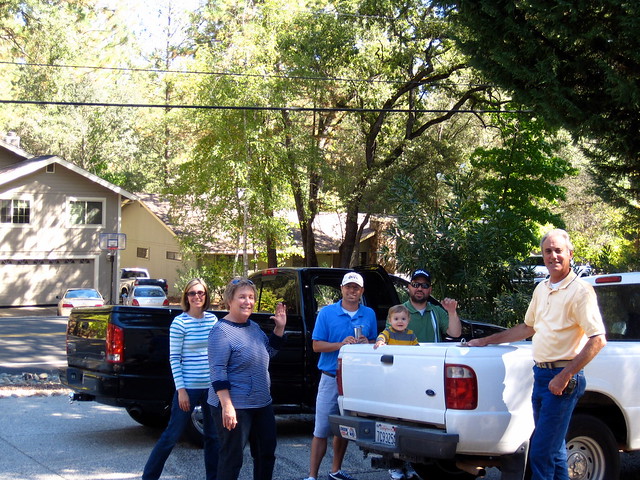 Day 70
Pumpkin Patch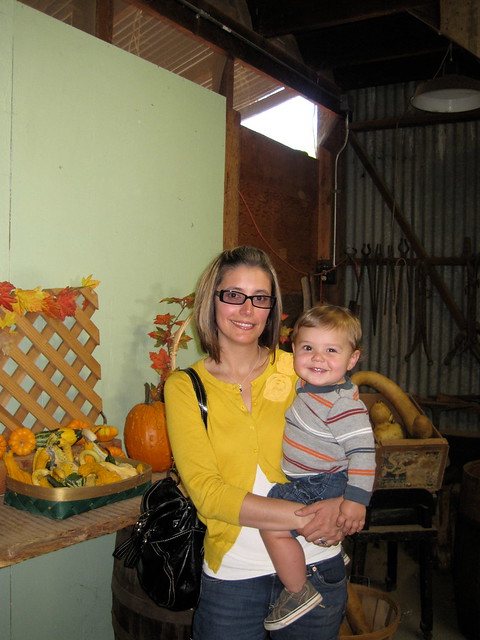 Day 71
Hanging out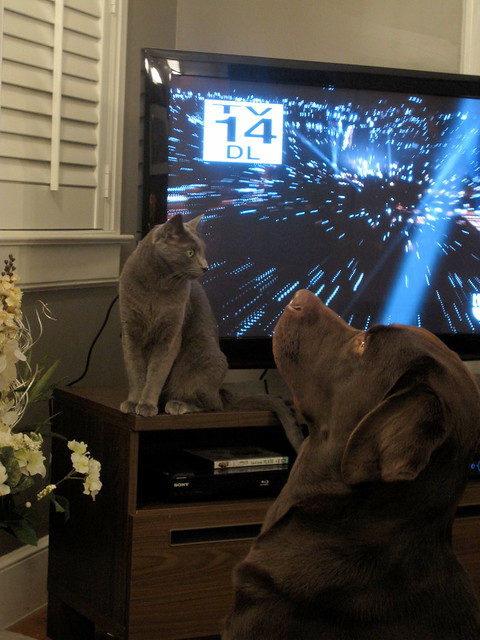 Day 72
Oh my Gobblins, my favorite nephew is turning one! Complete with cute envelopes and address labels.