I finally got around to taking some photos of Luke's nursery. We originally had that room painted blue and were going to keep it blue regardless of if we had a girl or a boy. I wanted his room to be bright, cheerful, and fun. Gino had a lot of input and in the end it turned out just right!
View from the doorway.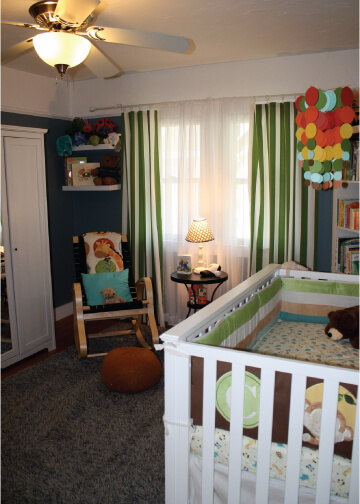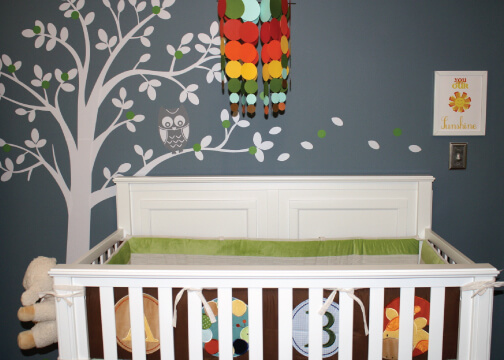 I made the curtains from Ikea fabric. Fast, easy, and no-sew required.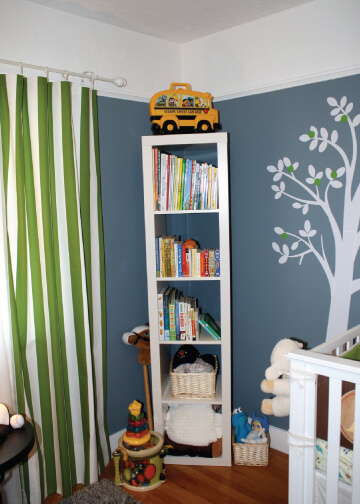 I made this mobile from scrapbook paper.
There are endless color and pattern combinations for any nursery.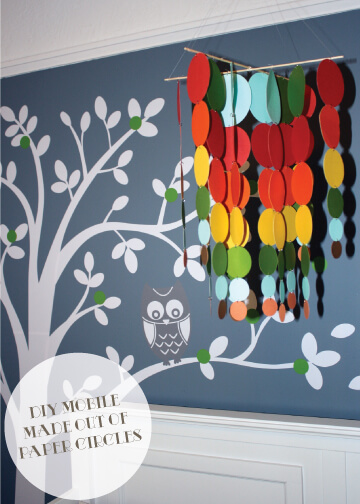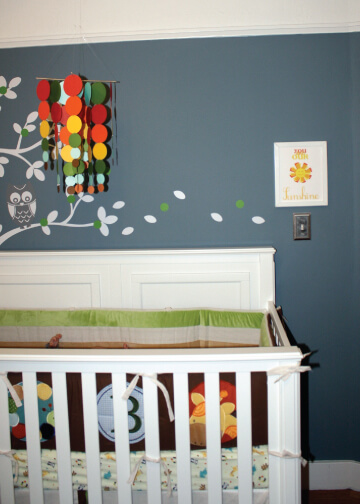 One of the various designs I created for the room.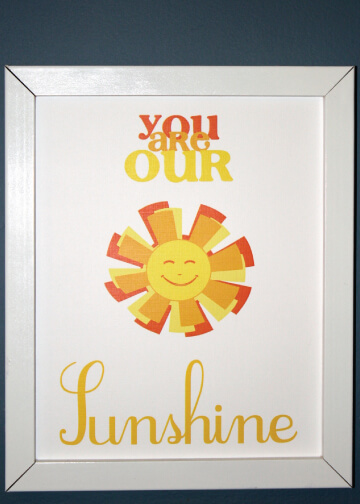 Changing station and more personalized designs.
I used fabric left over from the curtains to cover the small drawer to the side of the dresser.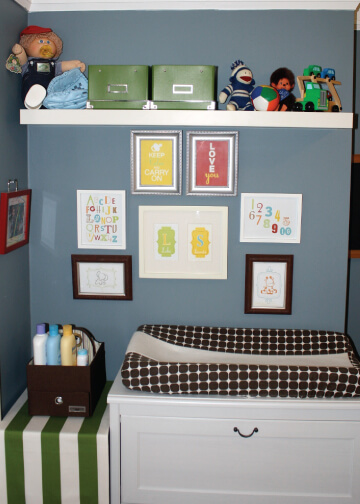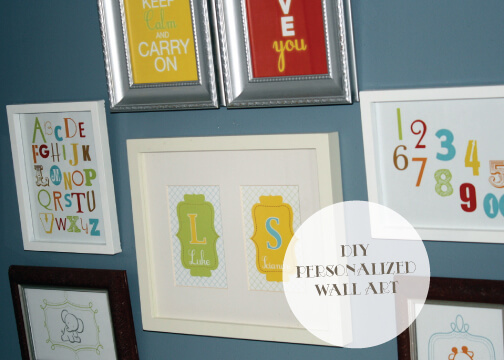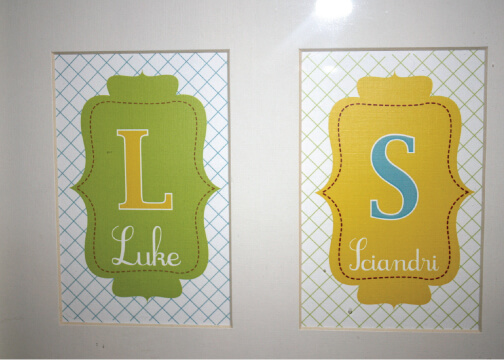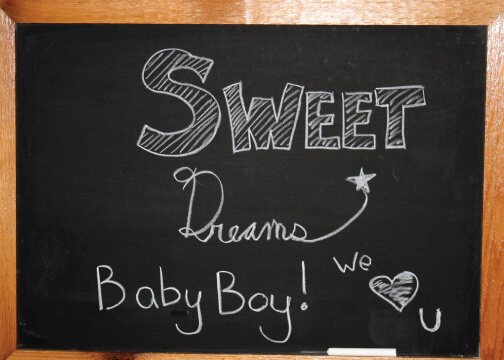 These Sesame Street Car toys were Gino's when he was a little boy.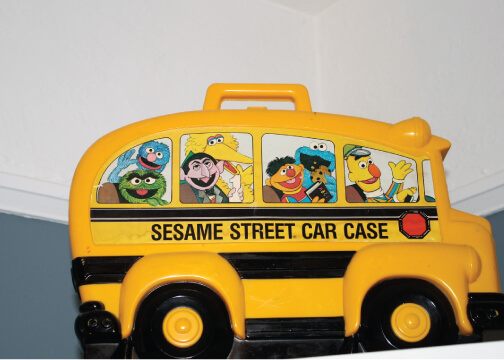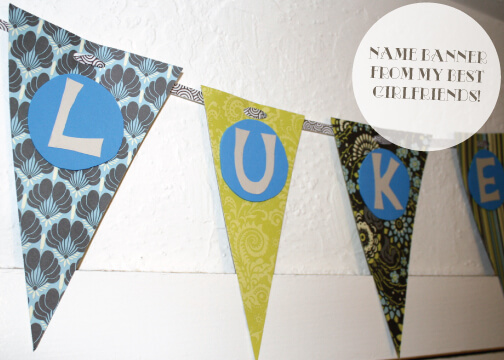 My talented sister knit this puff mama foot stool that matches with the room colors perfectly.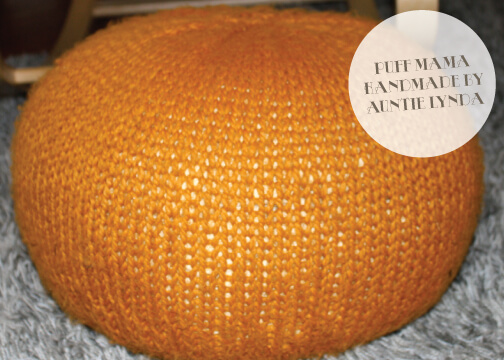 Our nursery wasn't complete without Giants gear.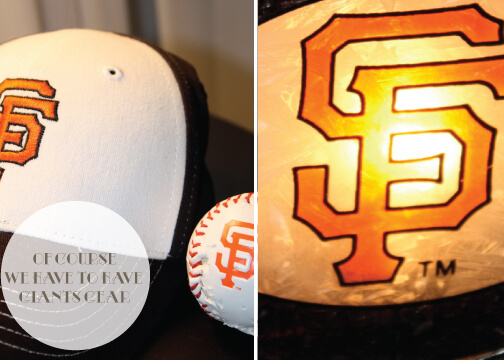 Luke already has a lot of stuffed animals and the teddy bear is actually Gino's childhood teddy bear, so sweet.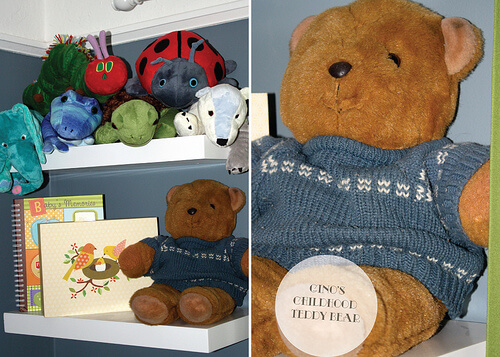 We originally were going to get Gino's Mom's rocking chair but it was too big for the room so we went with a non-traditional style chair instead from Target (I don't think they have it anymore).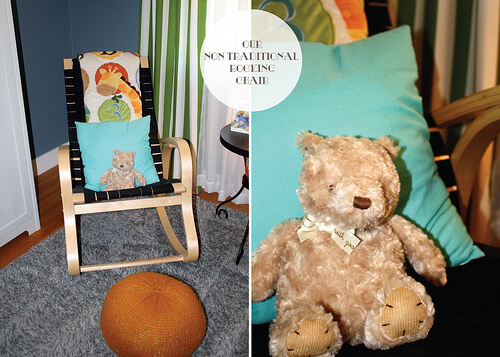 The Cabbage Patch is an original from the 1980's that my Grandma saved.
I just love the old school toys.